I love shooting engagement sessions. I think they are my favorite thing to shoot. It is usually my first look at a couple interacting with each other. I love stepping back and watching their love story unfold right before my eyes.
I have to admit, there have been couples that I've watched and thought "oh no... this is NOT going to be good."
Most of my couples are really in love and I believe they will have long, lasting relationships. But then there are times when you find a couple that just seems meant to be together. Like they were made for each other. Jimmy and Lynzi are one of those :)
I met up with them at Seal Beach and we had a blast doing a little engagement session before their wedding this Friday! If their engagement session was any indication of their wedding day it is going to be a BLAST! I can't wait!
Here are a few of my favorites: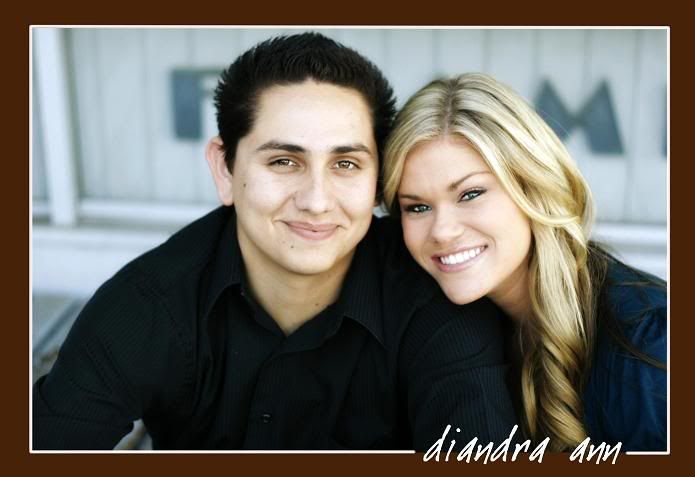 This was inside this adorable art gallery... and the one behind them is actually of Seal Beach!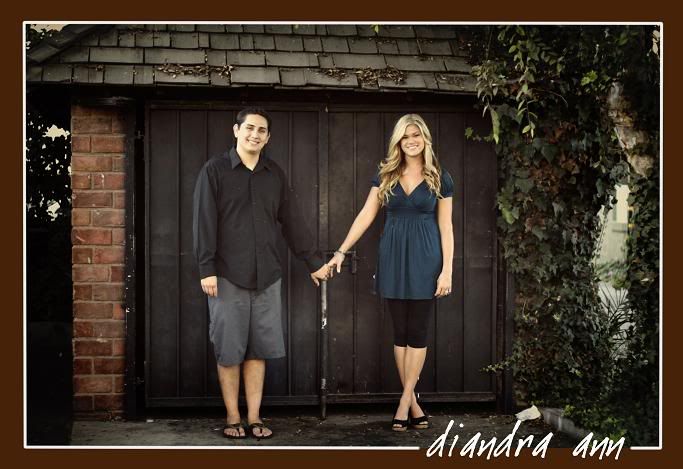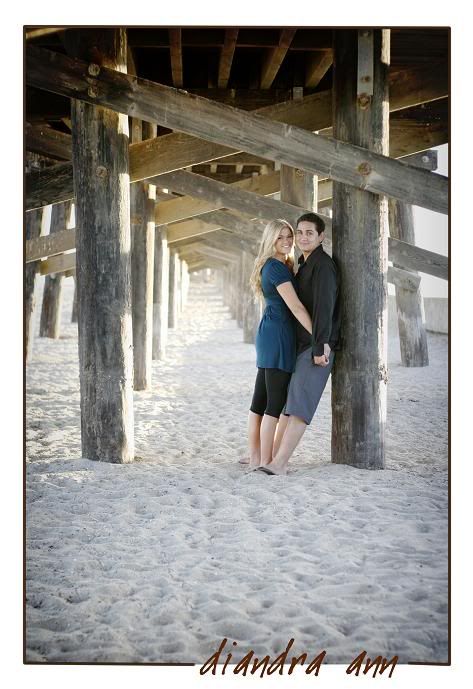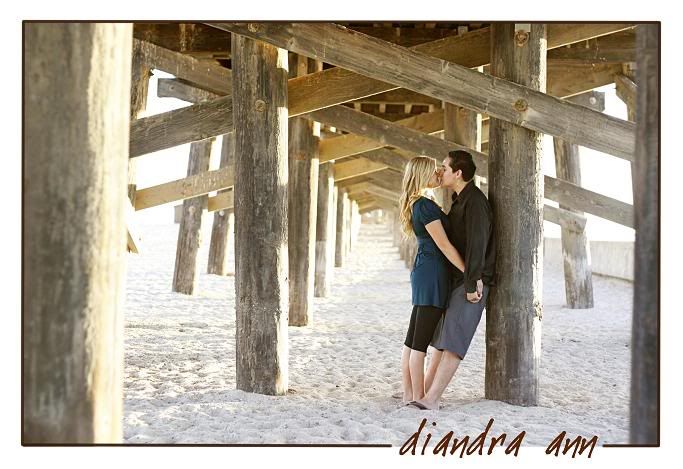 I think this is my favorite. Ever. I don't know why but I love it!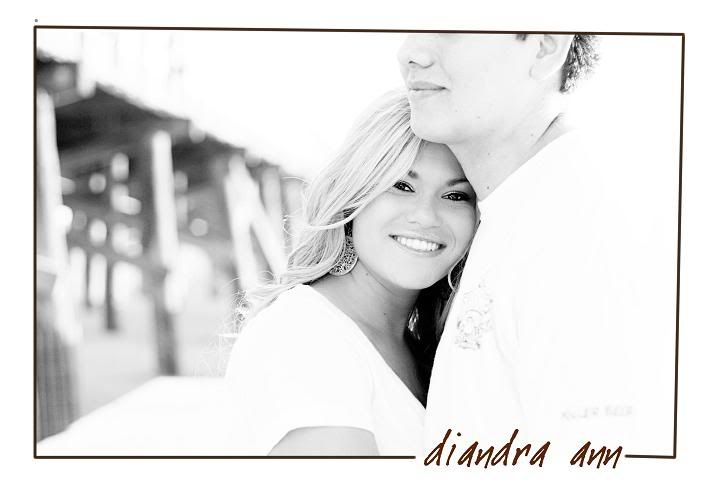 Hello gorgeous. I cannot WAIT to see you in a wedding gown!



Another Favorite.