When I was a little girl, I had a dress up box. It was filled with costumes and clothes that were too big for me... hats, scarves, sunglasses, purses, and shoes. It was one of my very favorite things to do. I loved to dress up and pretend to be someone different. Being an only child, I had a wild imagination, and those clothes would take me to all different places... When I put on a different outfit, I could imagine that I was a totally different person... a princess in a faraway land, a cheerleader for the local high school football team, a chef for a fancy restaurant, or any other crazy idea my 7-year-old self came up with.
This fashion shoot was kind of like going back to that dress up box and pretending to be someone new and exciting. This was really the first time I'd done a shoot like this. For those of you who follow my blog... you've seen the stuff I usually do... kids, families, couples, weddings...
This was new and exciting for me! And the models got to play dress up too. Today is a shorter post, but these are some of my favorite pictures from the shoot.
Courtney (the stylist)
had this idea of having funky, rock clothes with light romantic hair and make up, and then switching it up with the opposite: light, pretty flowy clothes with funky hair and make up. Here is
Lisa's
second look.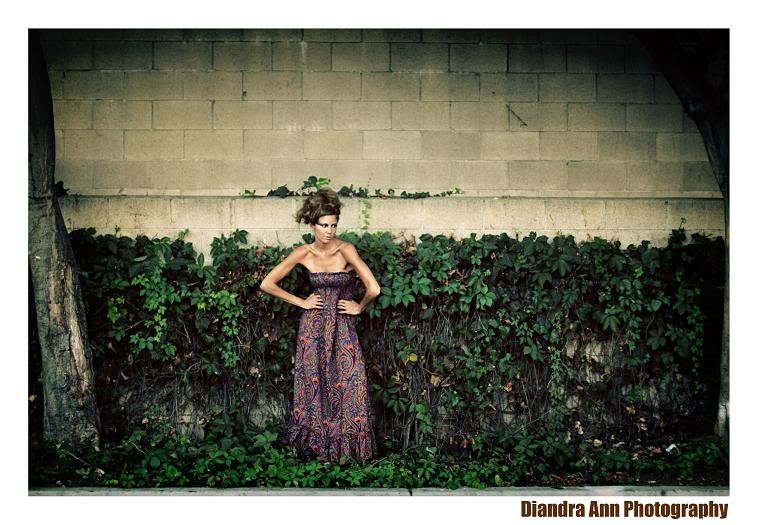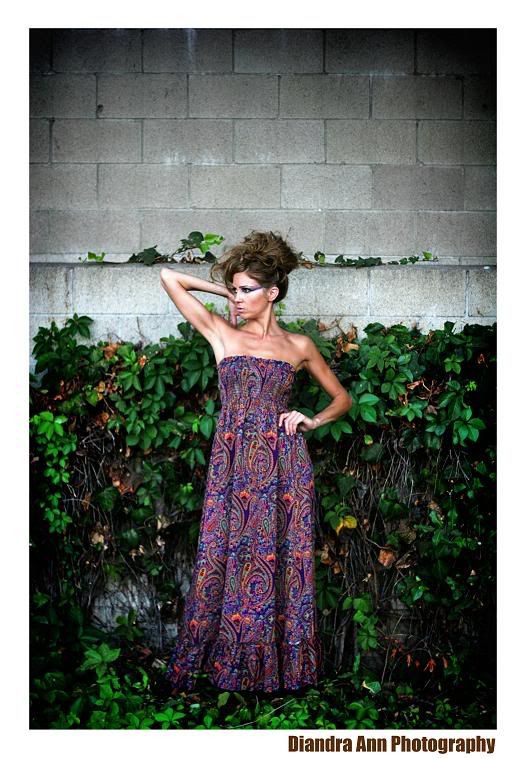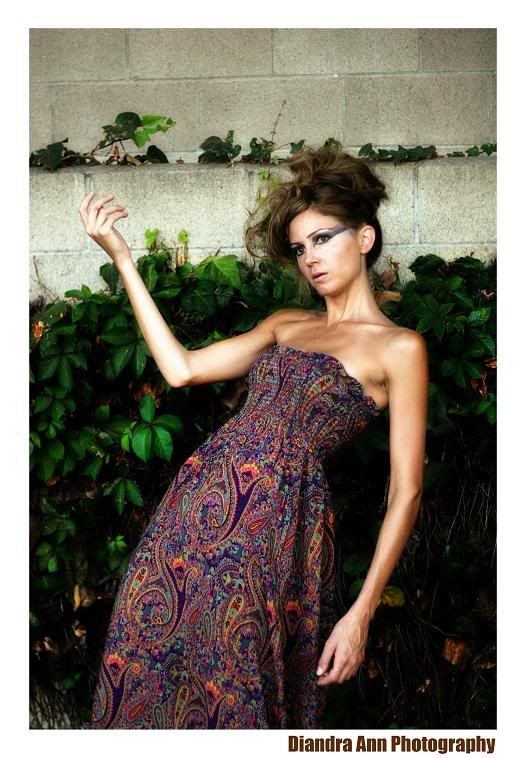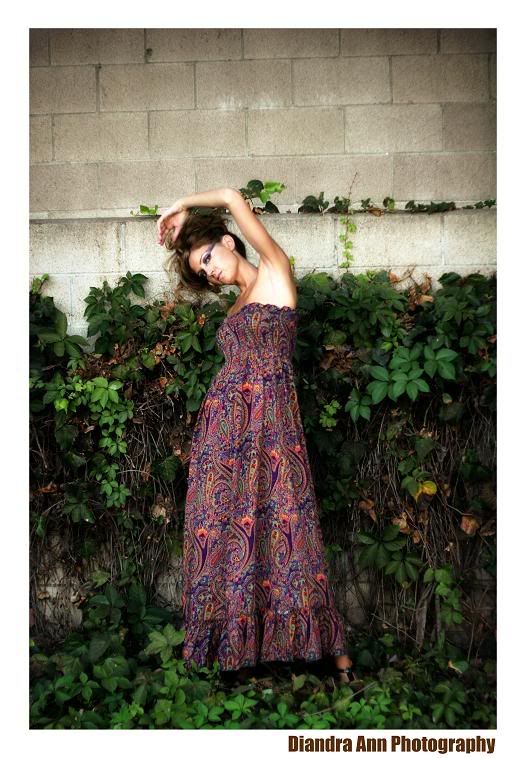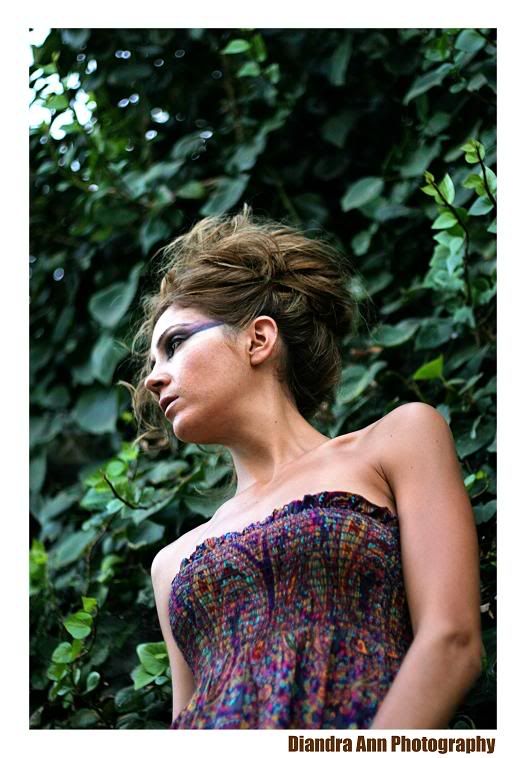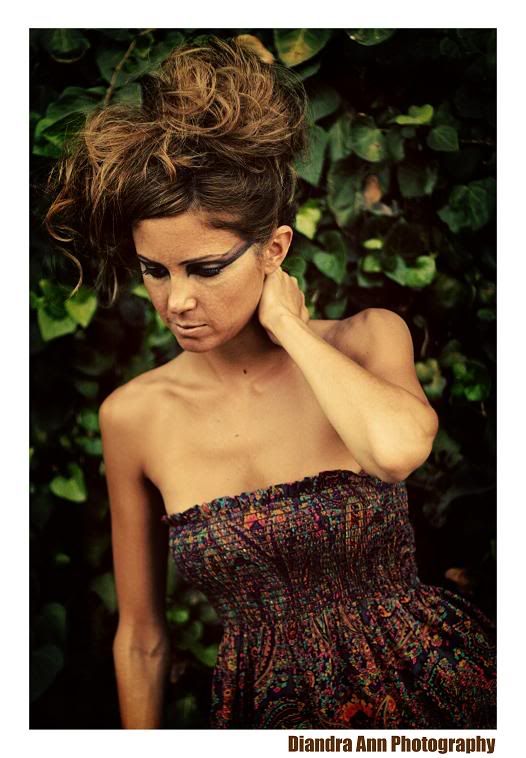 In other news... Today I am SUPER excited to be second shooting a wedding with
The Modern Type's Ala Cortez
. I absolutely adore her and I am thrilled to work with her!