Yes, I know I said that you wouldn't be hearing from me until I got back from Oregon.
I lied.
Well, not lied... I had every intention of staying away from my blog until I got back from vacation... but I just couldn't resist.
I am enjoying my time here in Oregon... and as I twittered (tweeted?) earlier... being here makes me realize how much I love green... and trees... and my family :) they're all great! I don't know if I would ever leave So Cal... but it sure is nice out here.
Yesterday I got to catch up with some of my very favorite people ever in the whole world, James and Rachelle... we drove around looking for great photo spots and my head was on overload! It is just beautiful up here!
There will be a full post later on when I'm home, but for now, here's on of my favorites!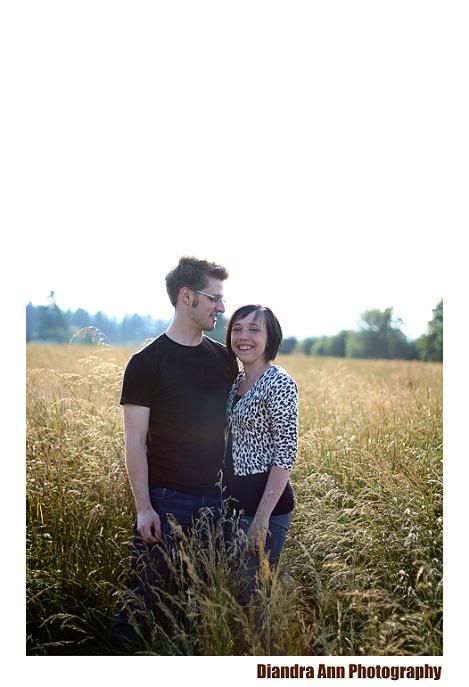 AND... I'm heading out to see a few more of my very favorite people... and there will be pictures taken!!! Lots of blogs to come!
Love from Oregon!
xoxo