I've mentioned before how much I love
office supplies
.
I blame my mother.
I remember countless trips to craft stores (or the craft section of Walmart) and many hours spent checking out the office supply isles... pens... paper... sticky notes... note cards... markers... anything you can imagine we'd look for. To this day we seem to have an endless amount of office supplies... and yet, like a perfect pair of jeans... we could always use one more.
I also used to love anything small. Miniatures were amazing to me as a child. I had a printer's box that hung on my wall. I would collect small trinkets and add them one by one.
My fascination with all things tiny still exists, and I still have that printer's box. But now it has moved into my grown up life... and my business.
The other day I got my new business cards. They're SO different than what I had
before
. I've been looking for something that is different... something that would stand out. I wanted something simple and classic that would be easy to have on me at all times. Then I found these super cool little cards and I fell in love all over again.
I ordered my first batch and they just came in the mail!
Check them out!
They came in this cool little plastic box.



Each one has a different picture (actually there are 2 of each picture)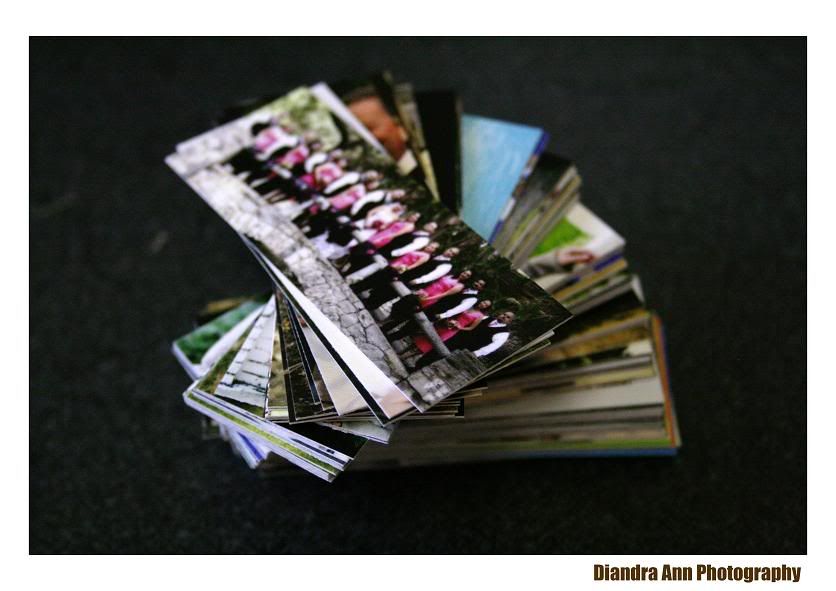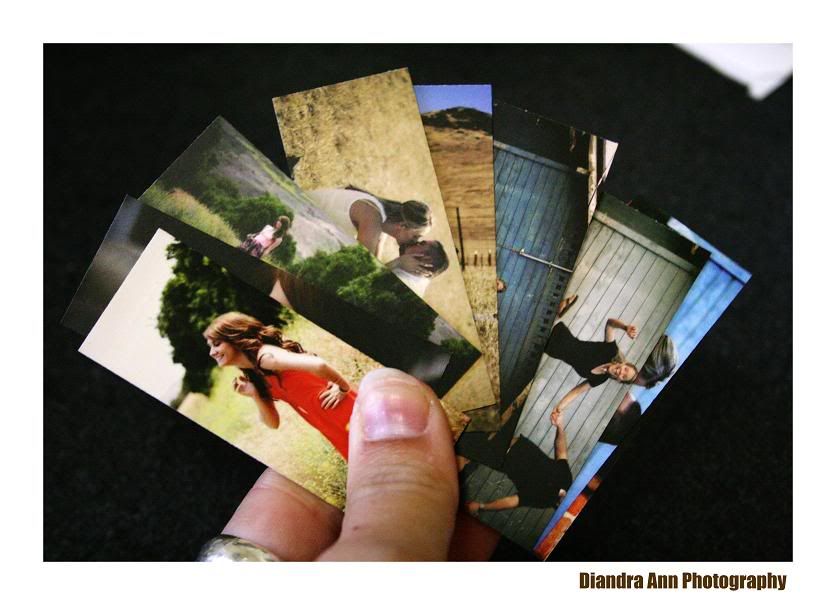 And I got this cool key chain to keep them all in!!!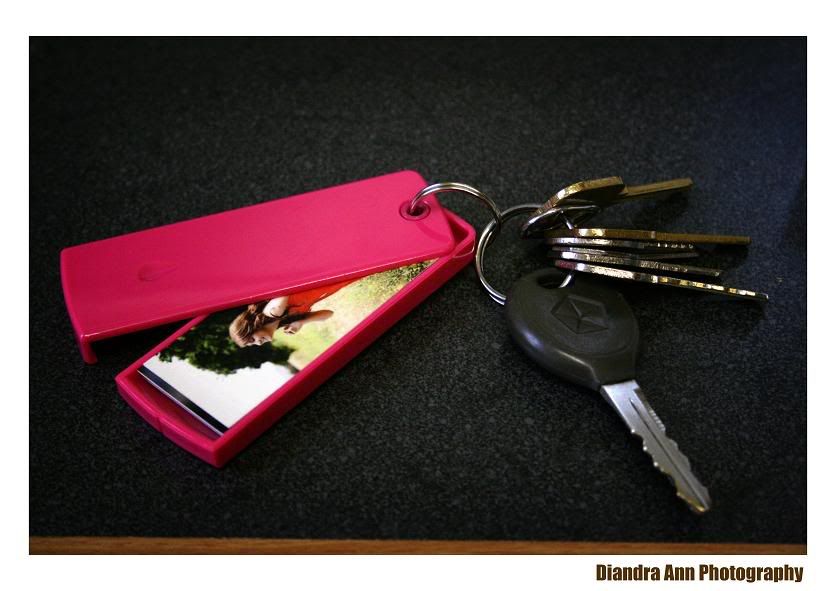 Front and back.



See how small they are? Ah! I love it!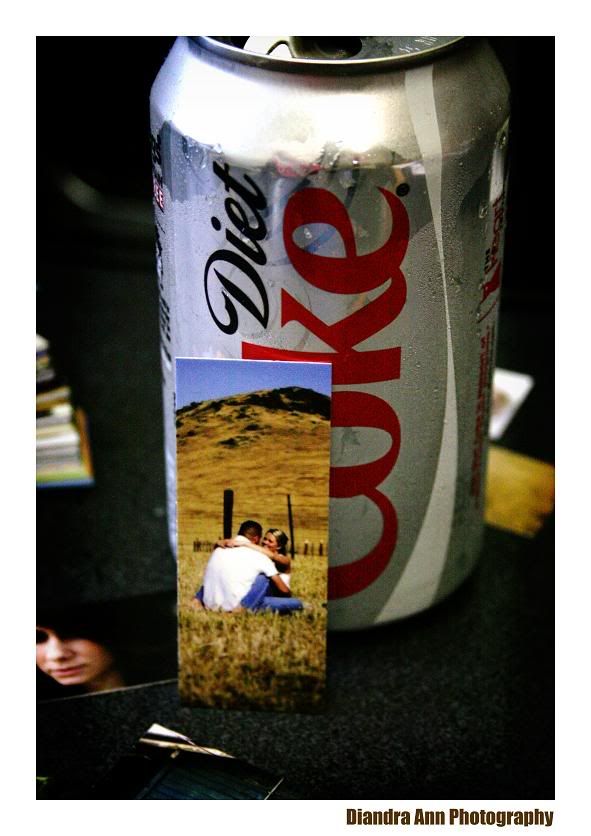 I am seeing how important branding really is. Little things like this can really make a difference... and I get so excited anytime something changes! Things are really taking shape! Leave me a comment and let me know what you think of all of the newness! :)