As promised, here is part 2 of my session with the adorable Jordan, Rodger and Shawn. You guys rocked it! Enjoy!
Cute little Shawn wasn't quite big enough to sit up on his own yet... but he sure got to laughing on his tummy!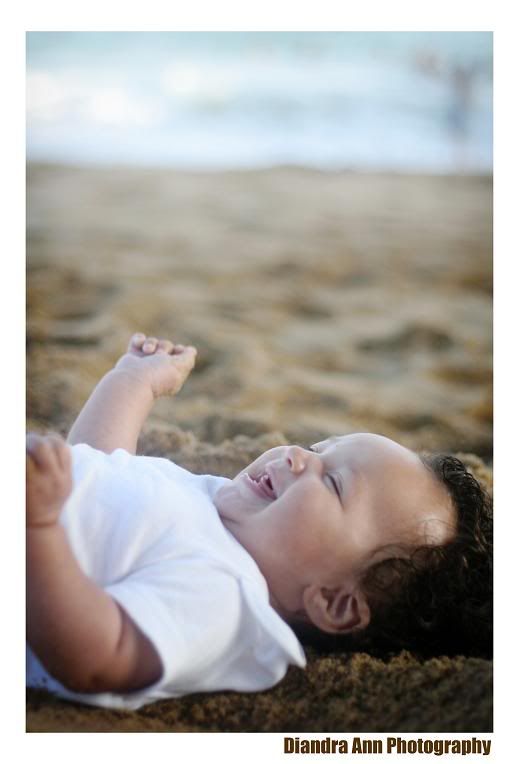 I love this one with his kids playing in the background while cute little brother sits in his seat :)



GORGEOUS! I love this one in black and white.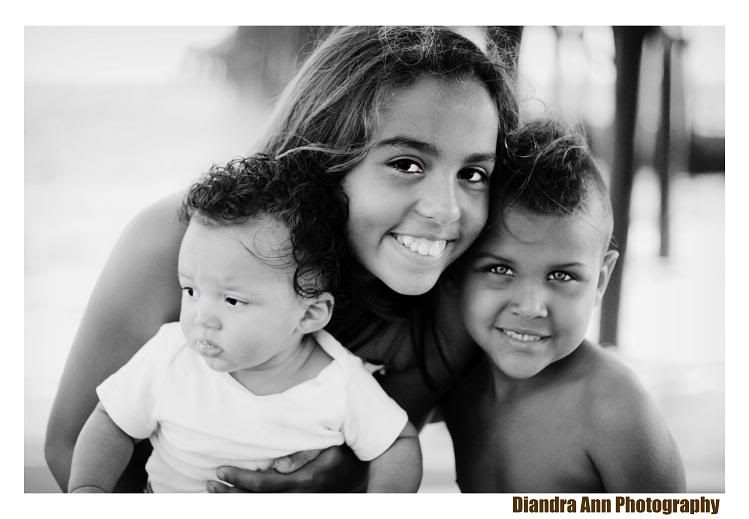 Look at Jordan rocking it and Rodger has no clue :)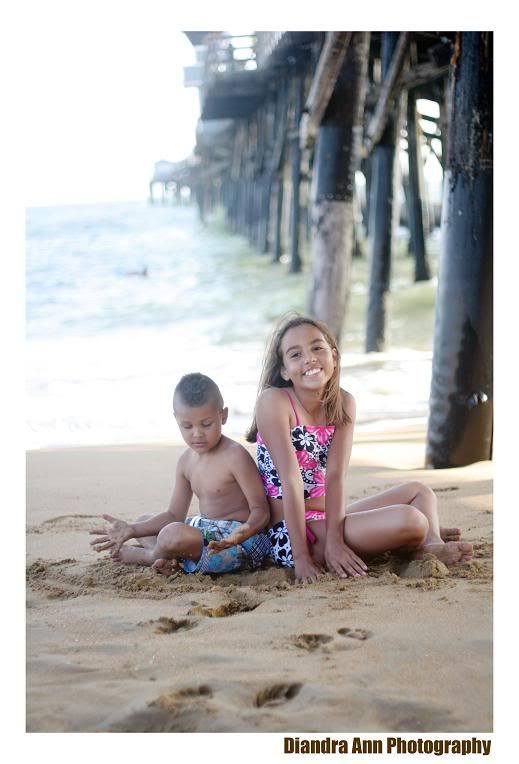 such a pretty family!


Jordan was being beautiful and Rodger jumped in. Kind of cute!




Absolutely stunning.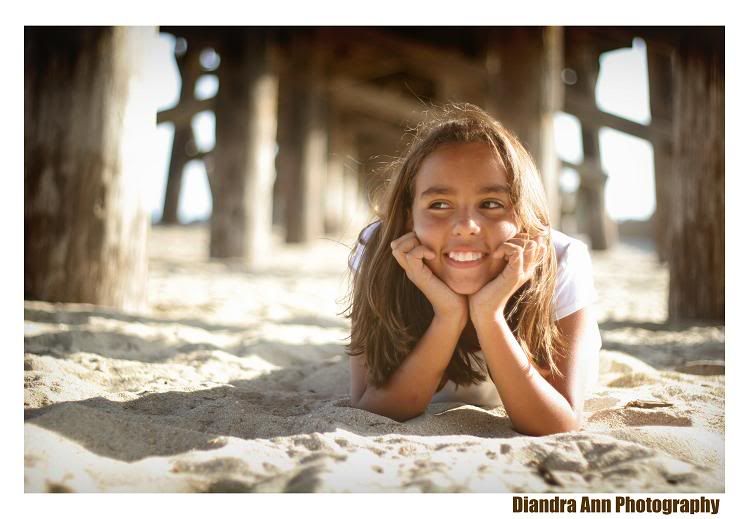 Look at the little up and coming model!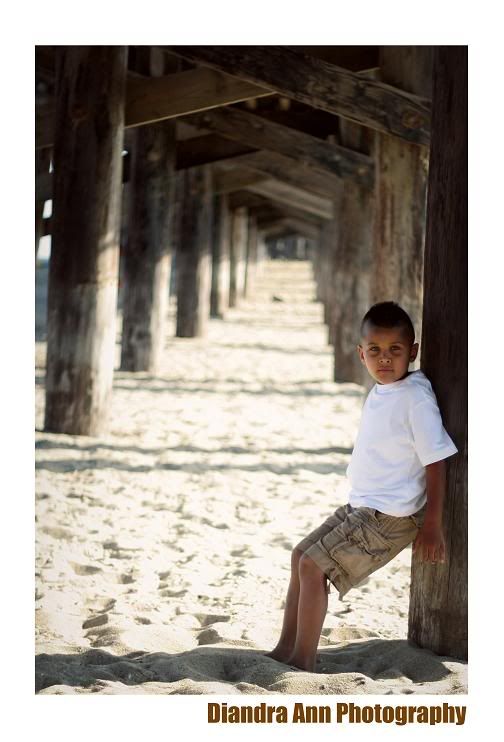 Okay I think I've used every word possible to describe how beautiful Jordan is... I guess I'll let the picture speak for itself!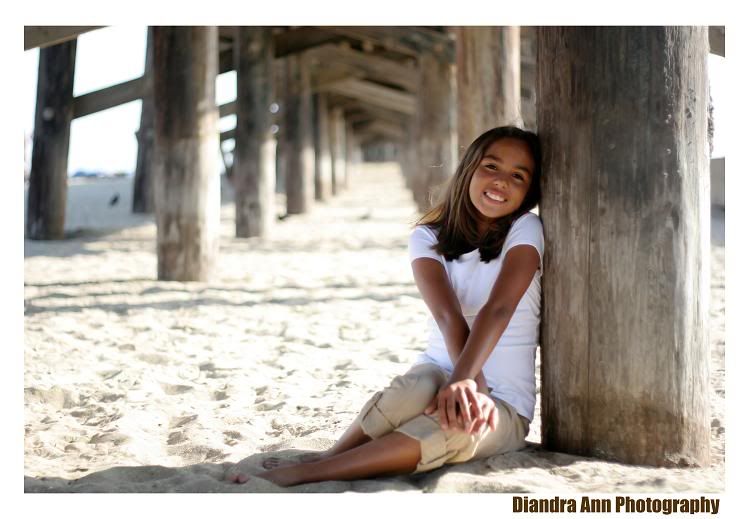 Look at those eyes!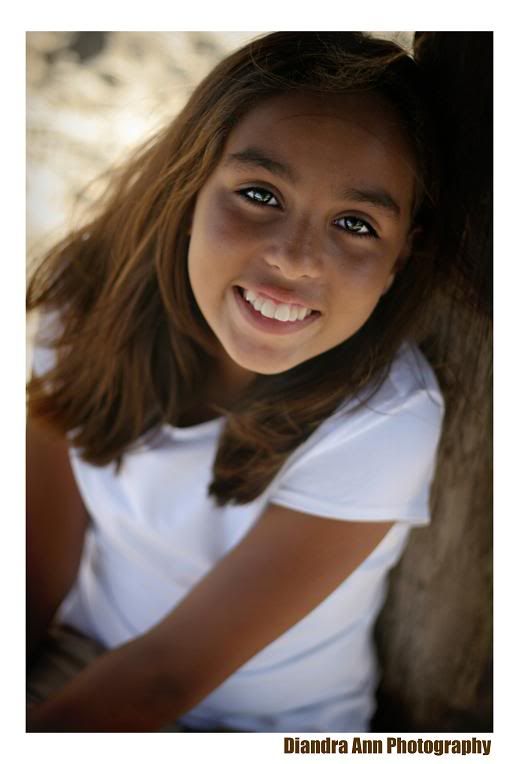 LOVE this one!




um... eyes again?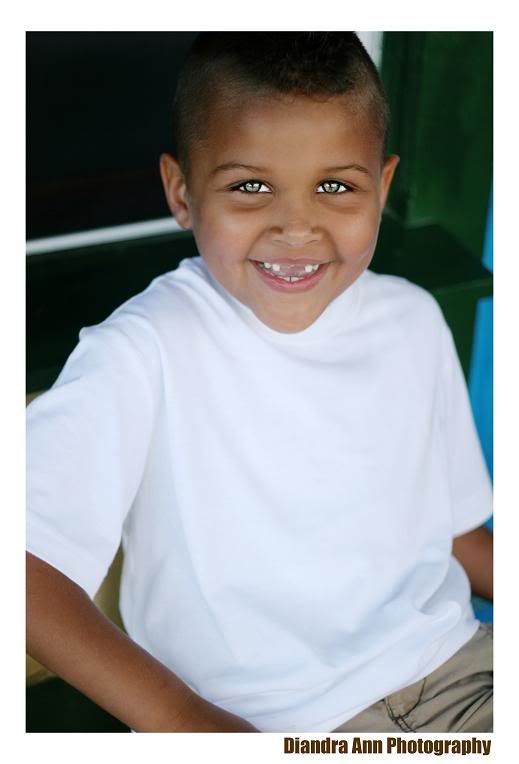 Blue door :)



This was Rodger's idea. And he stole the show.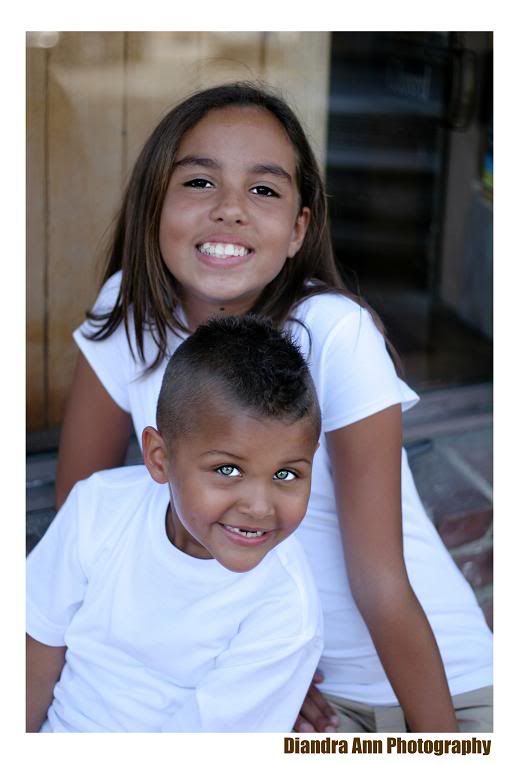 So beautiful.



He was so excited... "look how high I can jump!!!" And he did!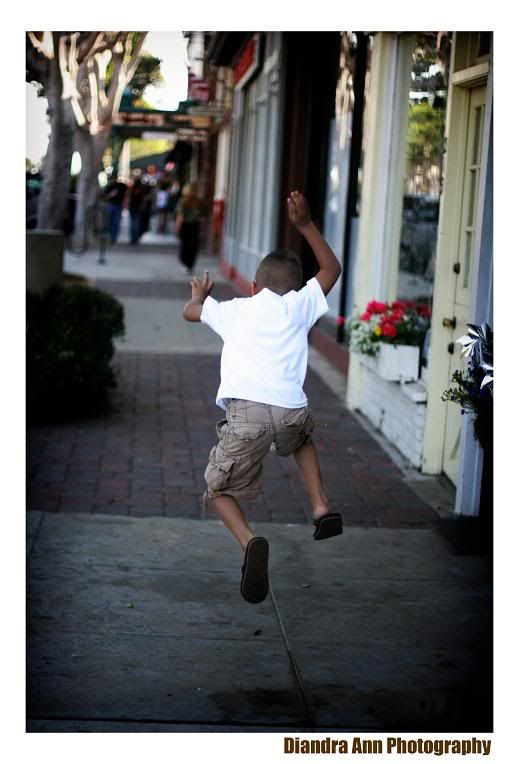 Thanks again you guys for such a GREAT session! I had so much fun with you! I can't wait until next time! :)