3rd grade.
I had horribly short hair that was curled under with a huge curling iron so it looked like two curls standing alone. I had poofy bangs that we'd permed and then curled to make them poof. I had a cold sore on my lip... and the picture man made my neck stick out like a giraffe!
It was my WORST school picture. EVER.
And it still hangs on my parent's wall.
The session you are about to see is one that saved some children from that same horror: School picture day.
I love these kids.
I cannot say enough about how much I love these kids.
Their dad is pretty cool too.
I was absolutely honored to shoot my friend Sam and his kids last week. Instead of typical school pictures, we headed to the park to get some pictures of the kids... and the family. It was a little more traditional than I typically shoot, but we definitely had some fun too!
Here are a few of my favorites.
Love this one of the fam!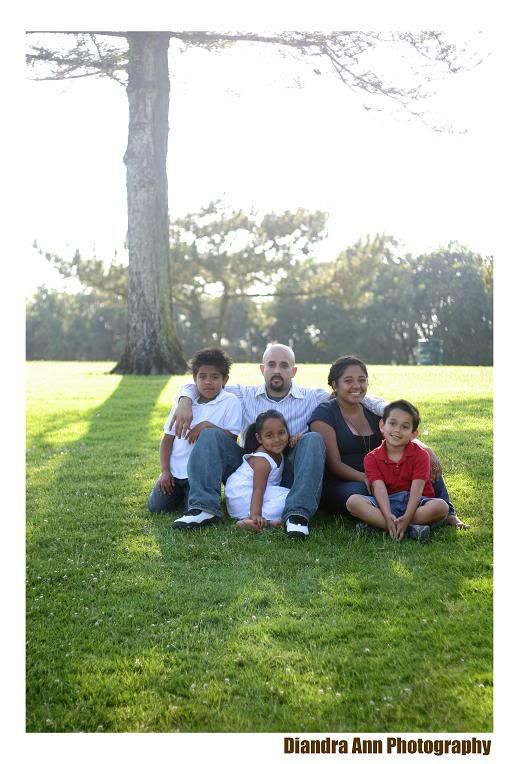 Daddy's little girl. So cute.



Sam and Samuel Jr (also known as Titi)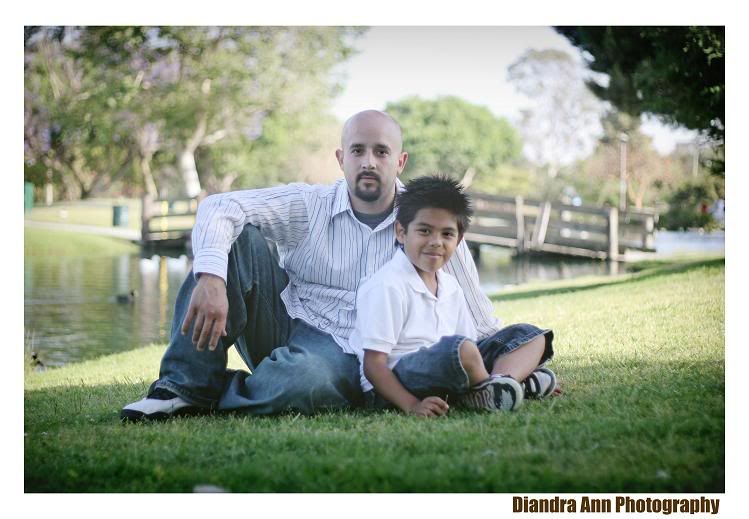 Sam and Vincent. Don't they look alike?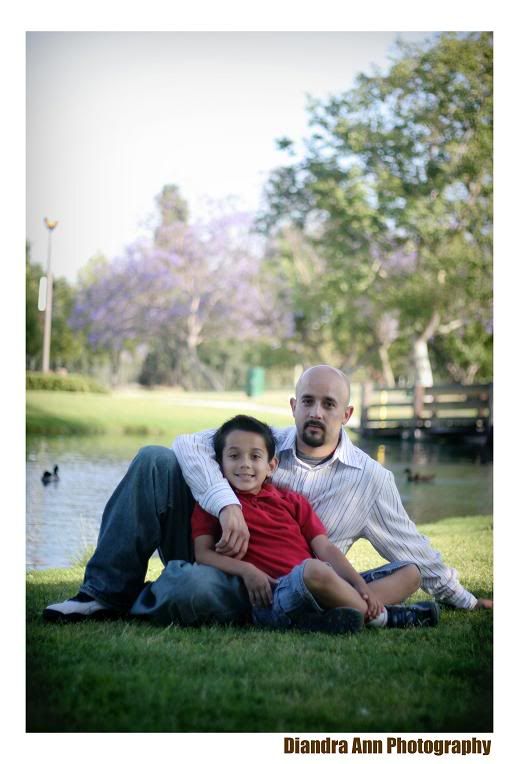 Sam and Crystal... the oldest. She's beautiful! You may remember her and Samantha from this shoot.



I love this next series because of the kids in the background!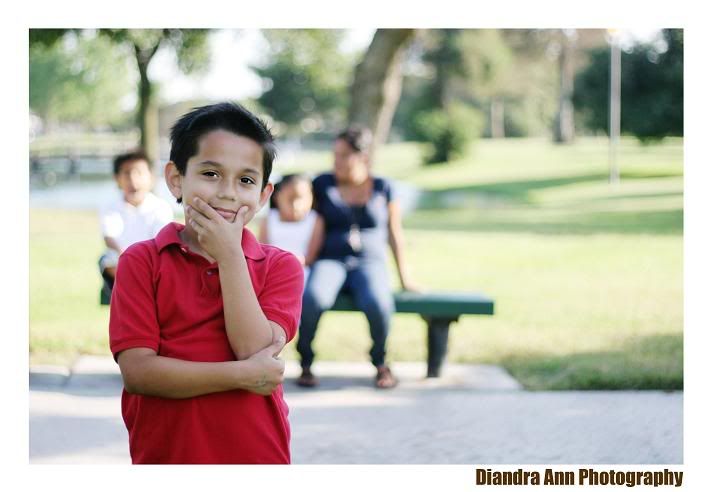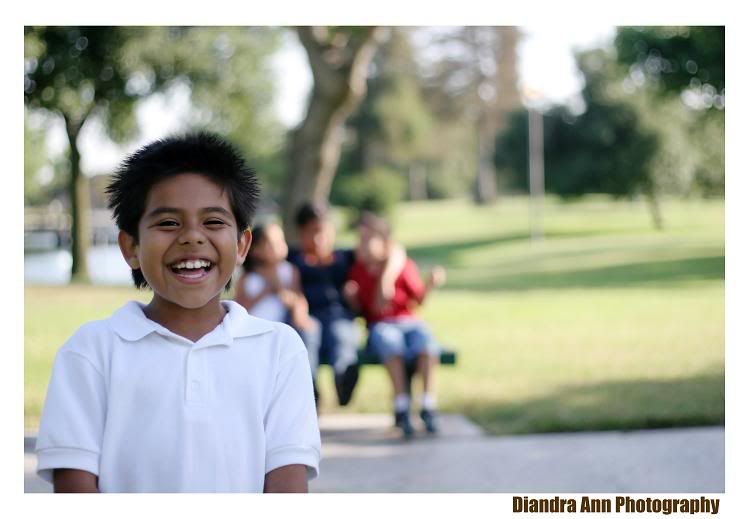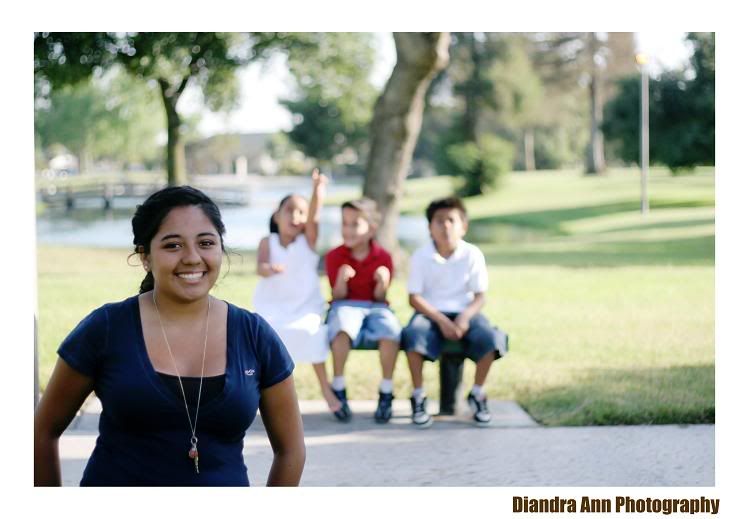 We were trying to recreate a picture they have at home but they just kept laughing...


Then Vincent did this. So cute with his little sister.




Going to the gun show :)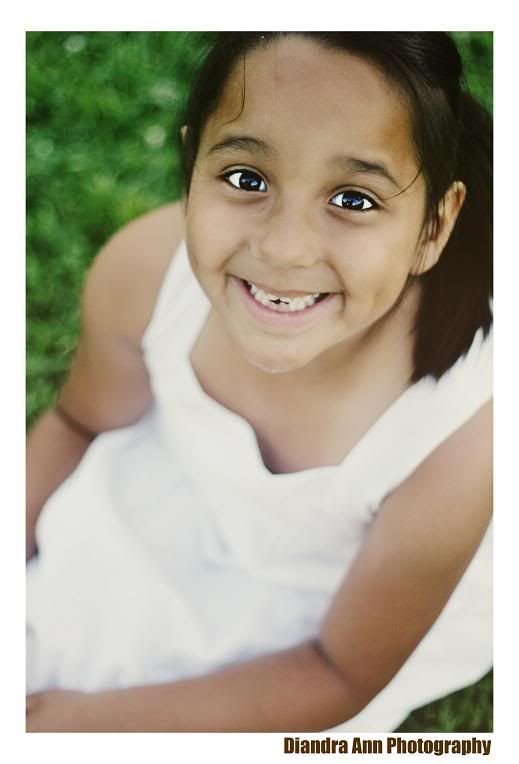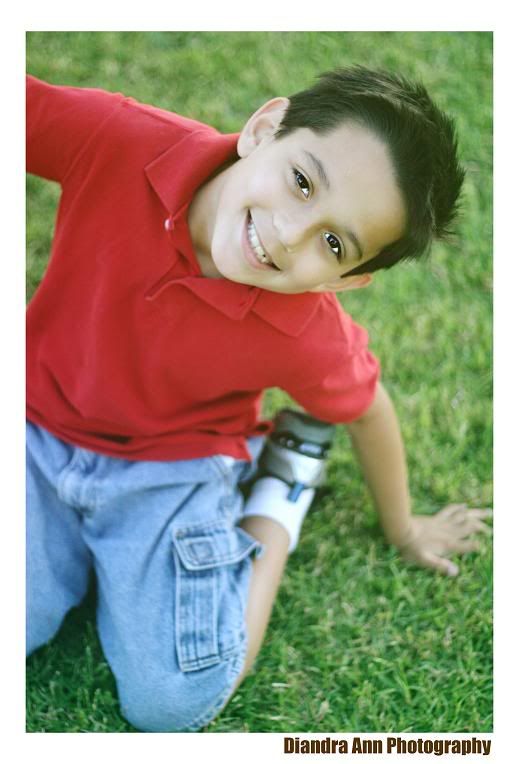 Then the chaos ensued... and I loved it!



Check out this little model! This is one of my faves!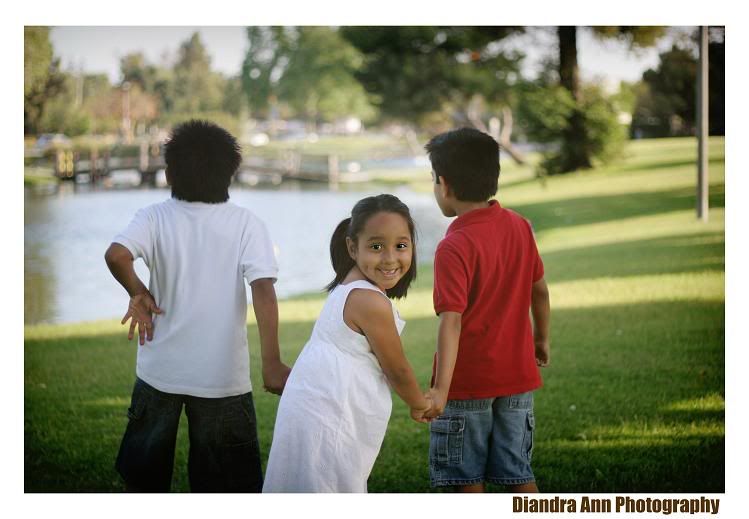 Looking good Sam! I had to trick him into smiling!



This is just so them...



And my favorite for sure. I didn't even tell her to do this!



Thanks for a great session guys!