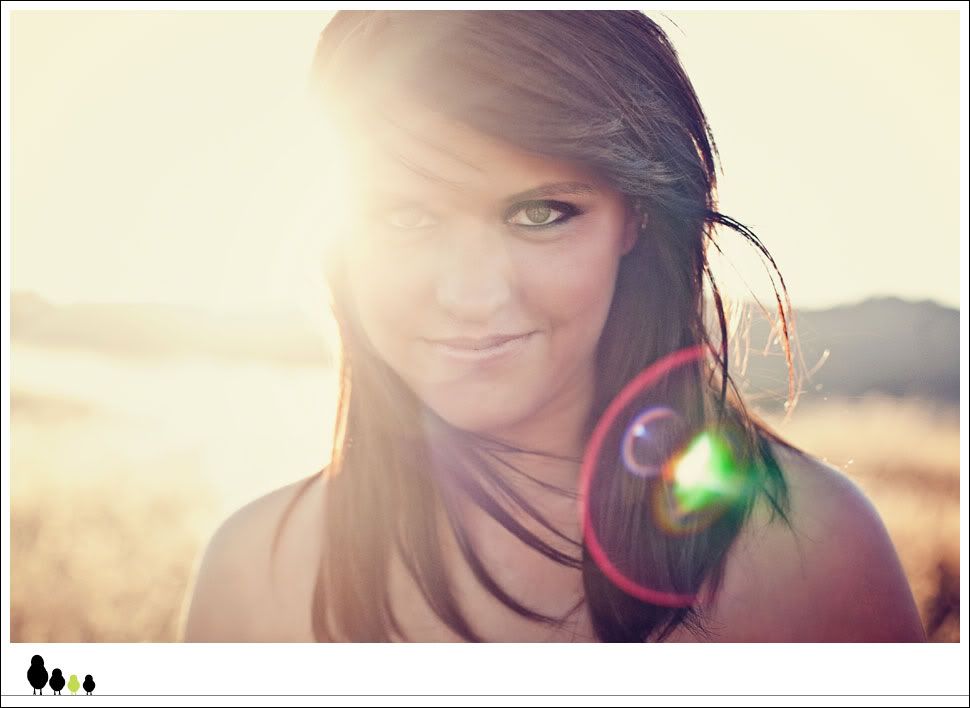 I have always loved pictures.
I love how they can tell a story, and capture a single moment in time...
...How they can make one moment seemingly last forever.
And I love people...
...that is one of the best parts of my job...
...spending time with people I might otherwise never know...
...and in the process, documenting your life where it is RIGHT NOW...
I am doing something that I love, and I know that will show up in your photos.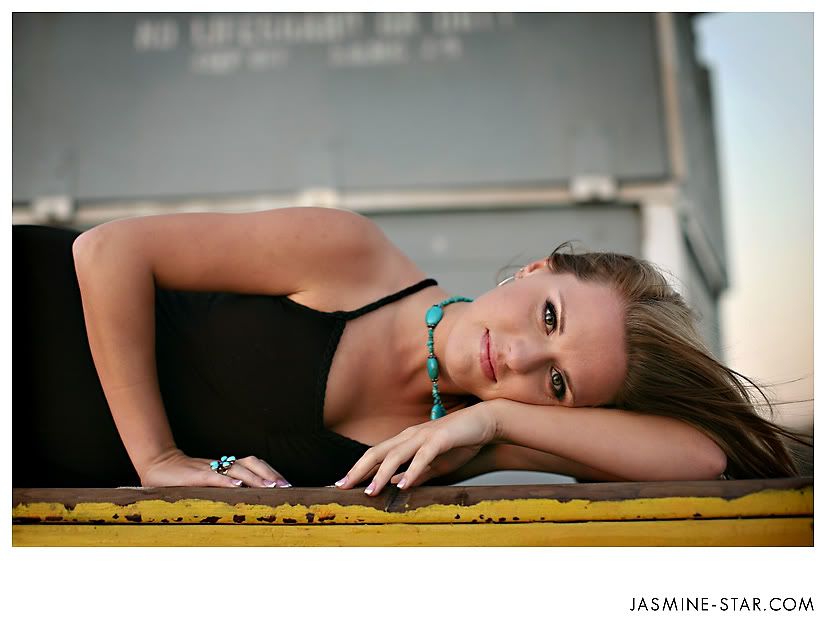 I love the smell of coconut...
but I don't really like the taste.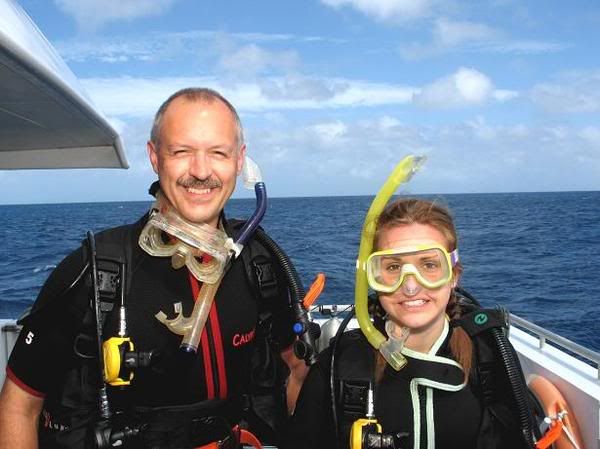 I am an only child
of a pastor and a teacher.
I love fun and crazy make-up...
But I do mine the same almost every day.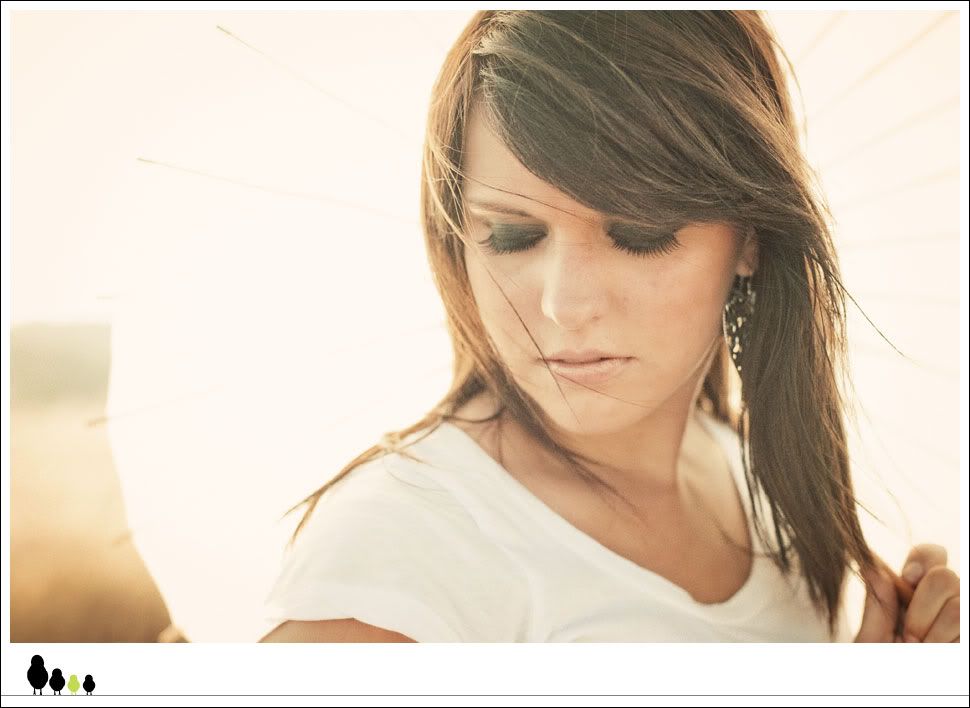 I cry at movies...
and sometimes even previews.
I love anything pink...
especially bright pink.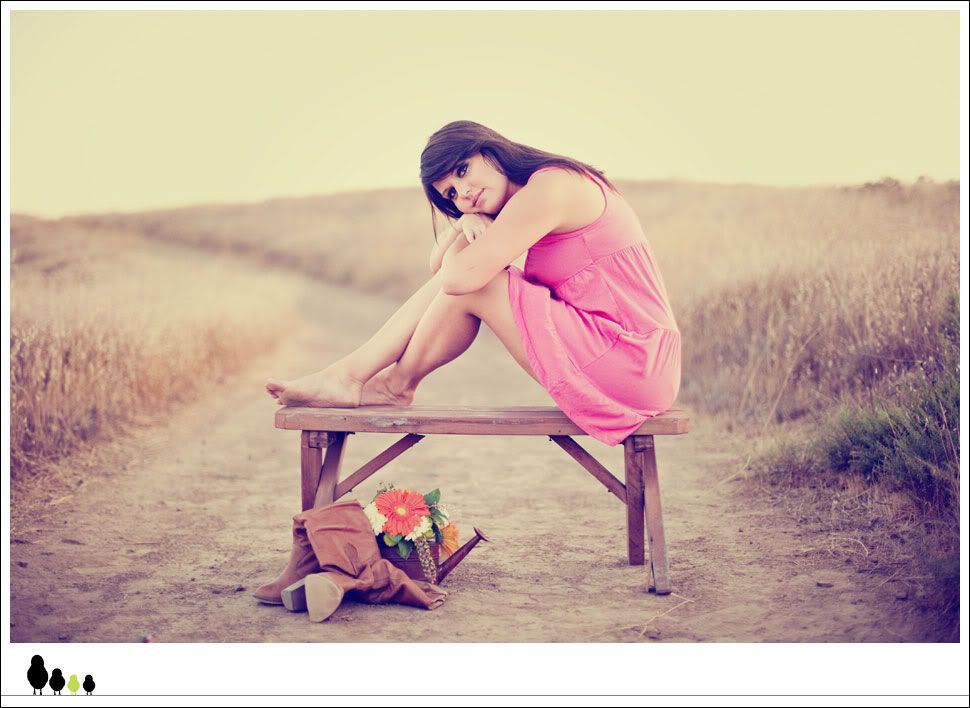 I don't like ice cream...
but I do like coldstone.
I am learning to love coffee...
it's an acquired taste.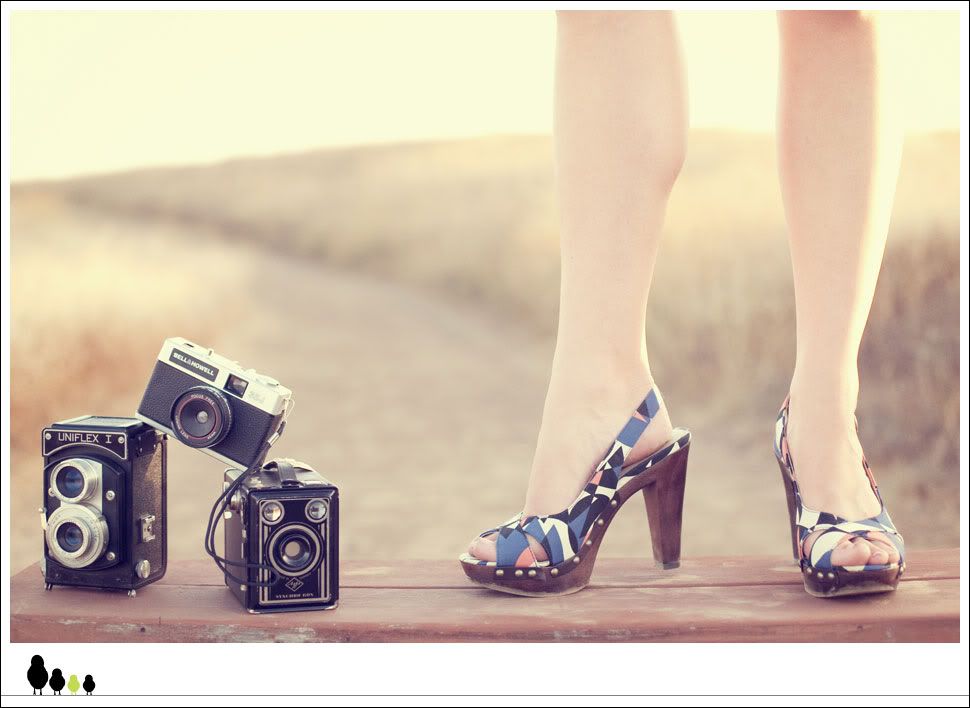 I love shoes of all kind...
but especially my cowboy boots.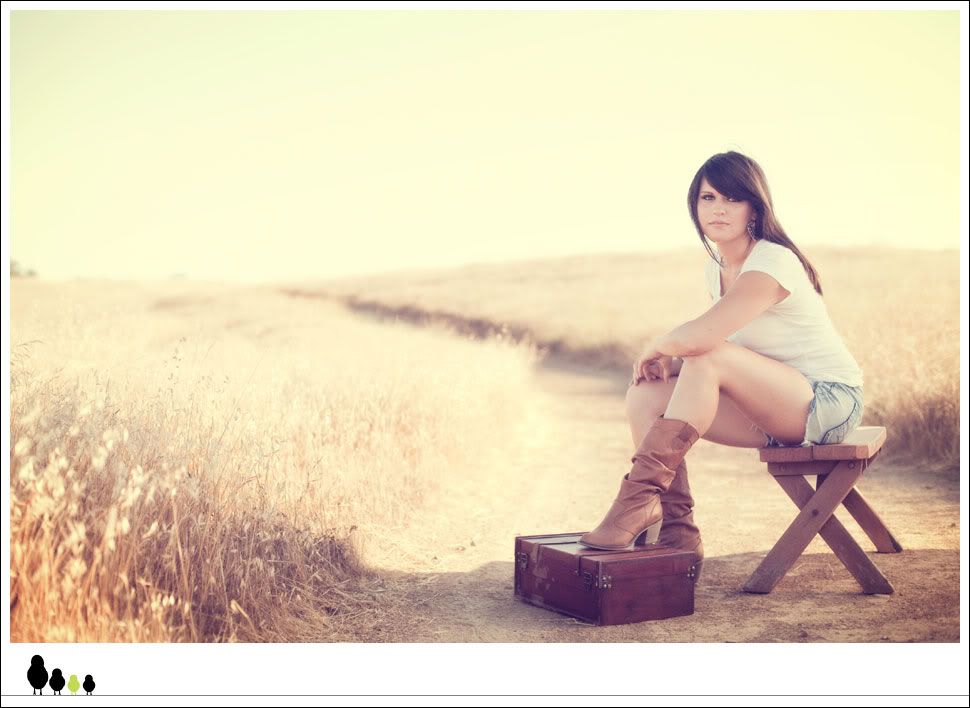 I can listen to Taylor Swift's CD
over and over.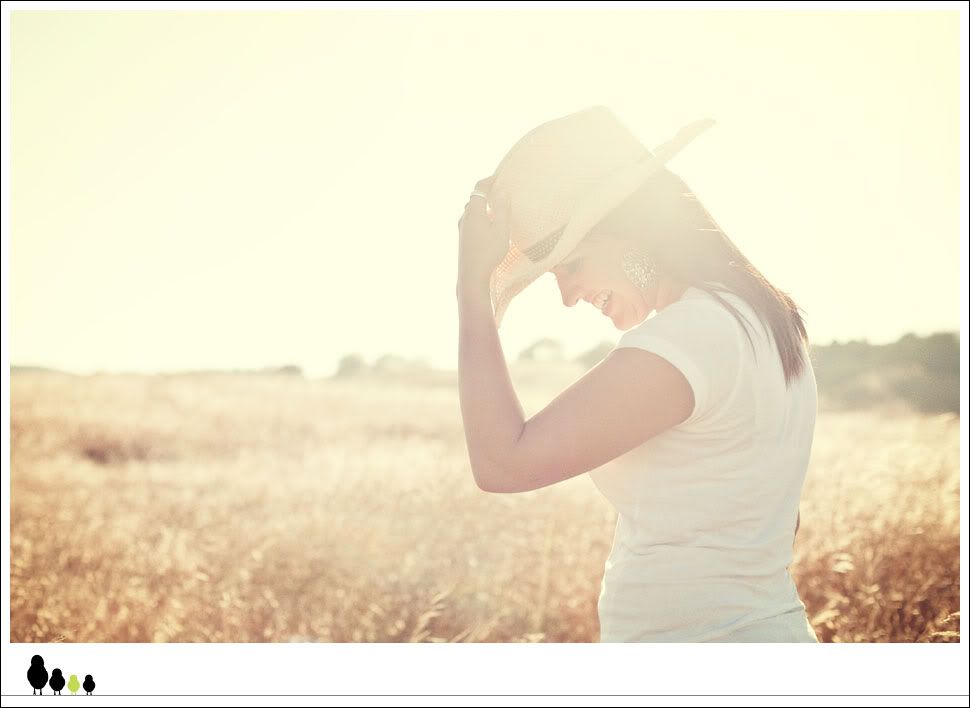 I dance around the house
when no one is home.
I love old things...
And I collect vintage cameras.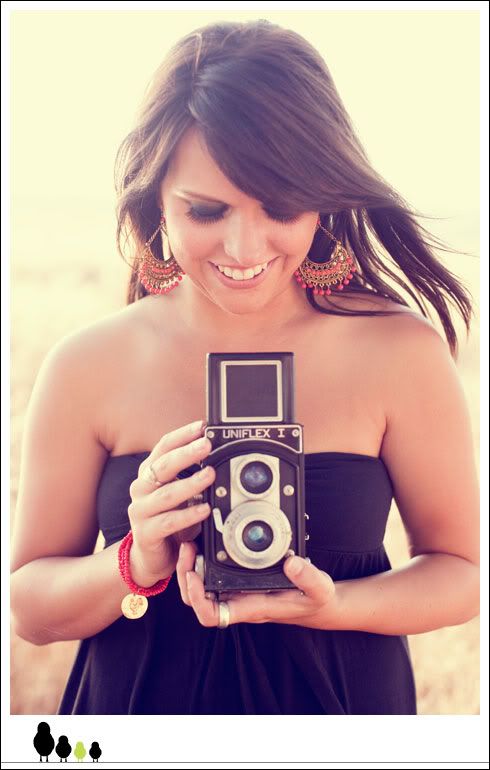 I love to dye my hair...
It's been almost every color!
I'm a natural blond...
But I like my hair better as a brunette.
I sing as loud as I can in my car...
unless I have a passenger.
I laugh at my own jokes...
usually harder than anyone else.
I've wanted a Jeep since I was 10...
I just bought my first Wrangler!
I grew up in Oregon,
But I was born to be a California girl.
I love God.
He's my rock.