She ran in at the last minute.
Her make up was perfect, but her hair was still wet.
He was there early.
Ready to go and excited.
But concerned about how she was doing.
When couple's really love each other, it shows.
For Taylor and Andrianna, love is an understatement.
They say absence makes the heart grow fonder.
Maybe the distances they've had to endure are the reason for their deep love.
Taylor plays football all the way across the country. But for this day, he was here. And that's all that mattered.
Taylor and Andrianna, thank you. Thank you for allowing me to share your day and for showing how incredible love is... how it stretches and surpasses distance. And congratulations :)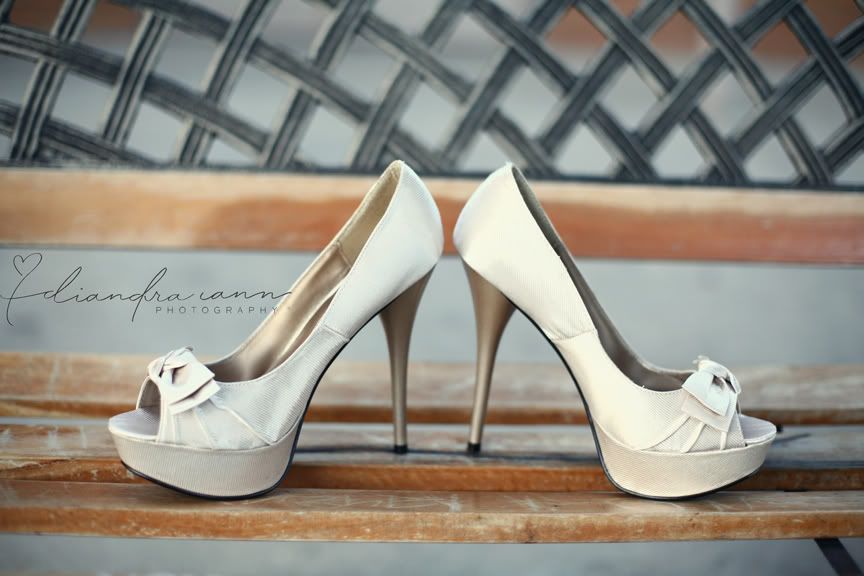 I love that Taylor wore this in memory of his cousin.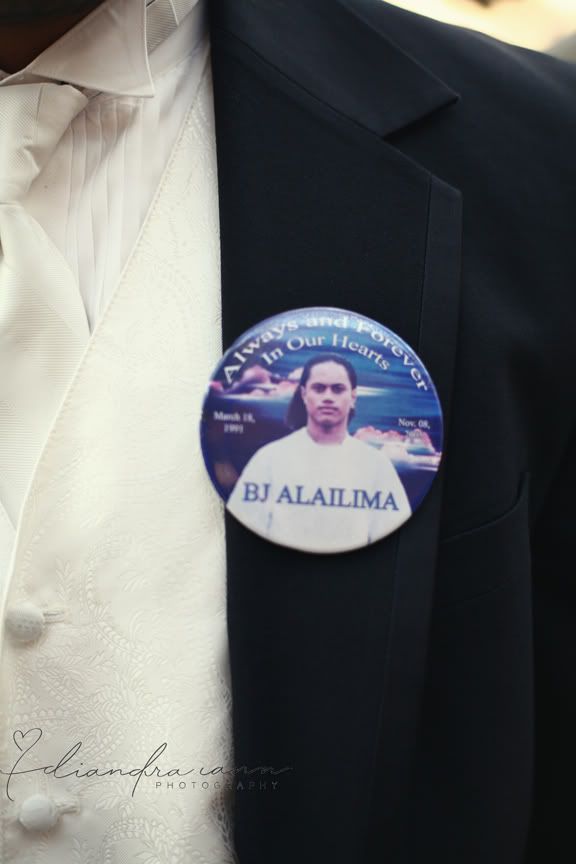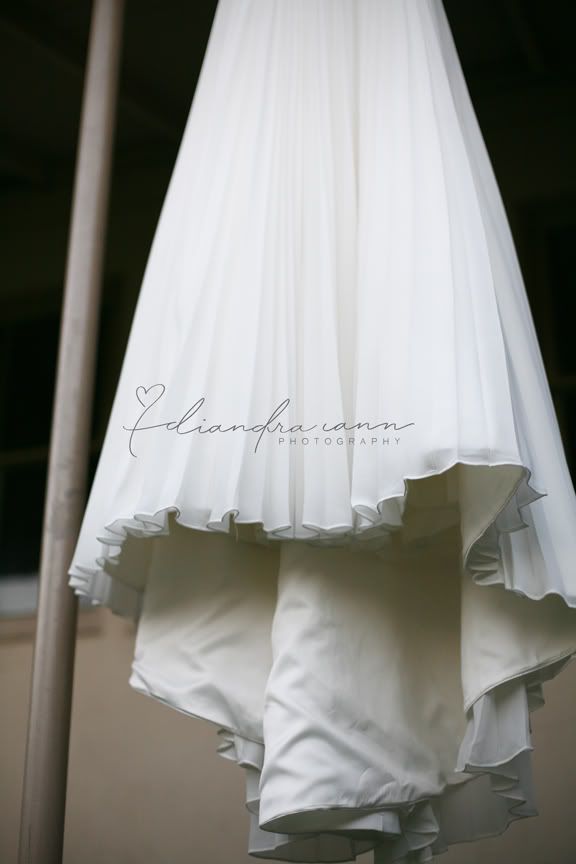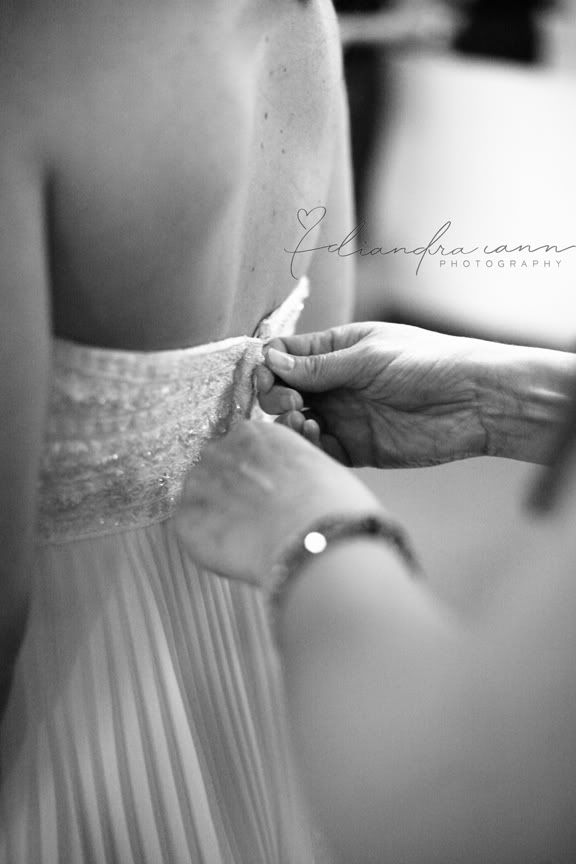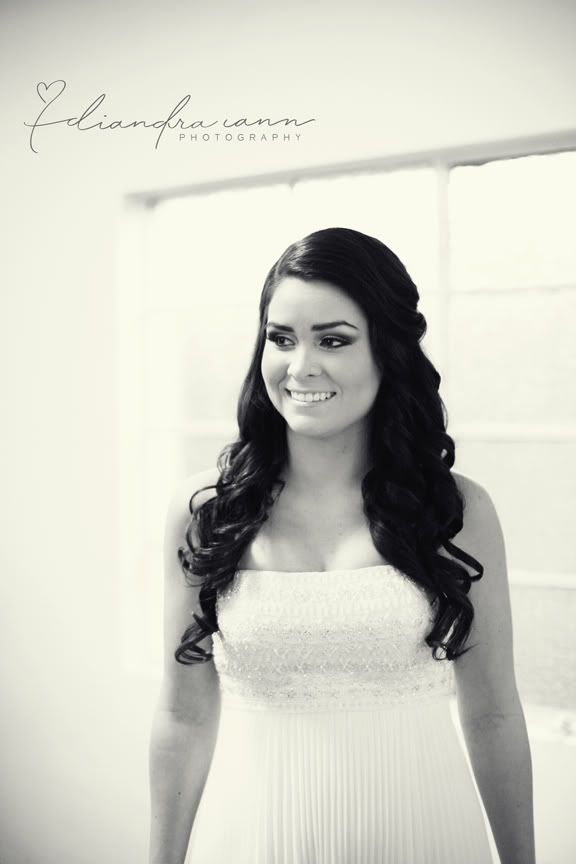 First looks are my favorite. Really. For Taylor and Andrianna's wedding, many things happened and we did not get to start shooting when we'd planned. So by the time we did the first look, the sun was going down. It was getting dark!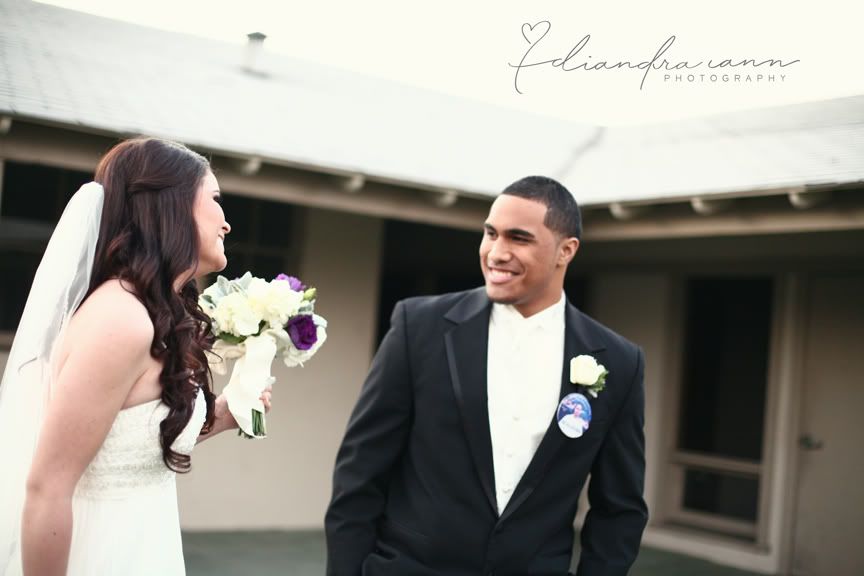 Seriously?? Could you guys be any prettier??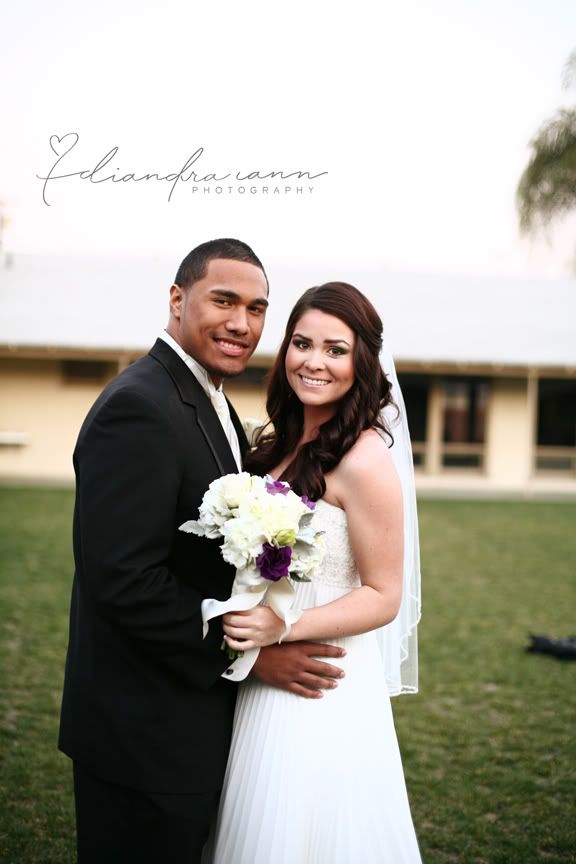 Andrianna. You are stunning. STUH-NIIING!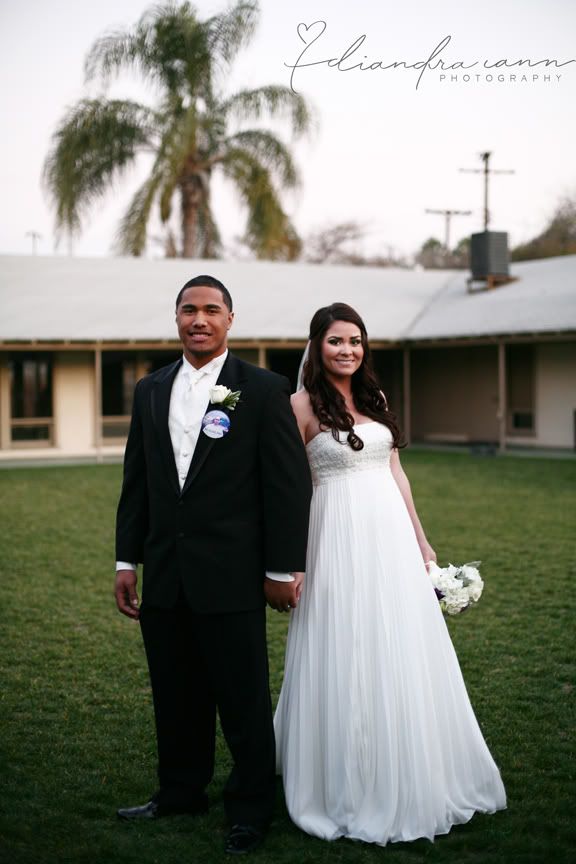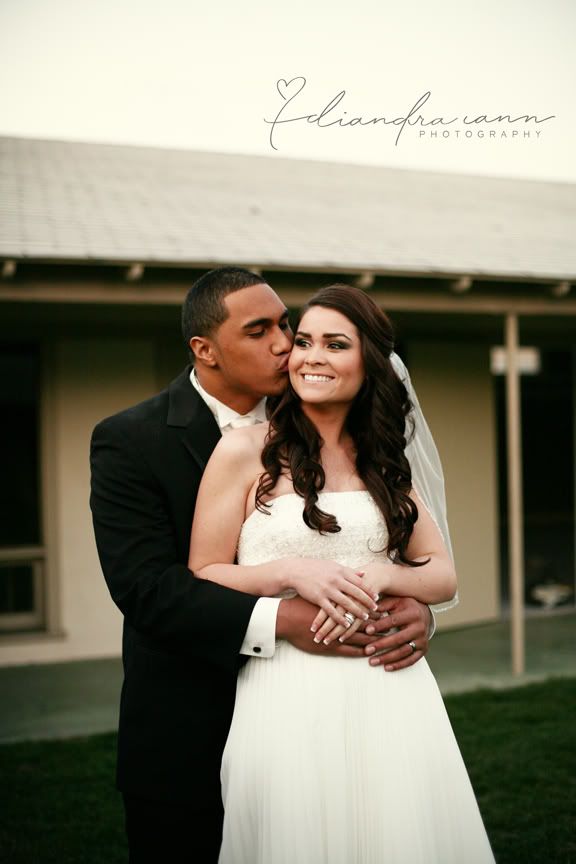 Favorite :)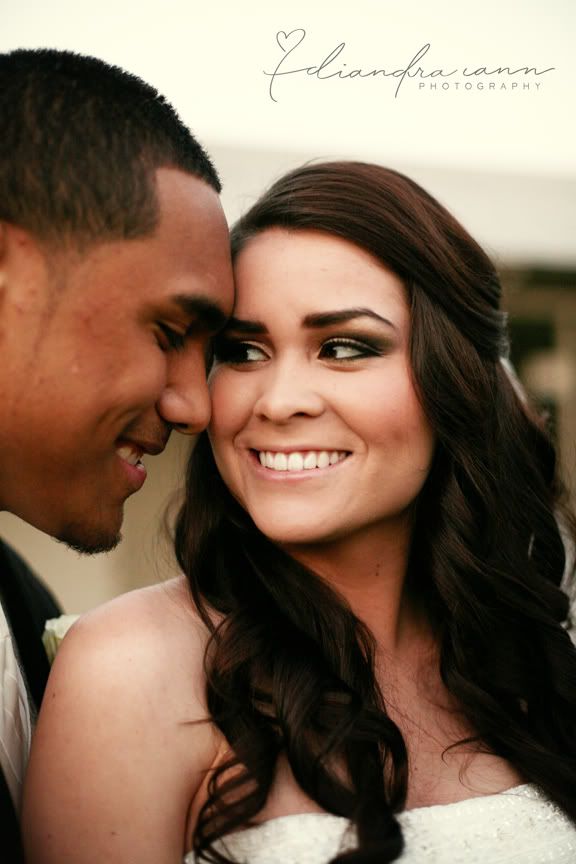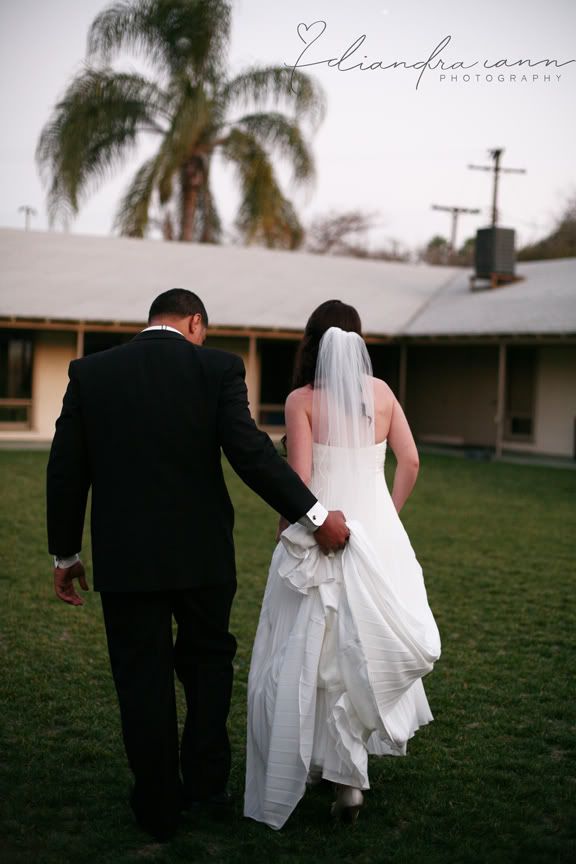 And then it got dark. So we got a little creative...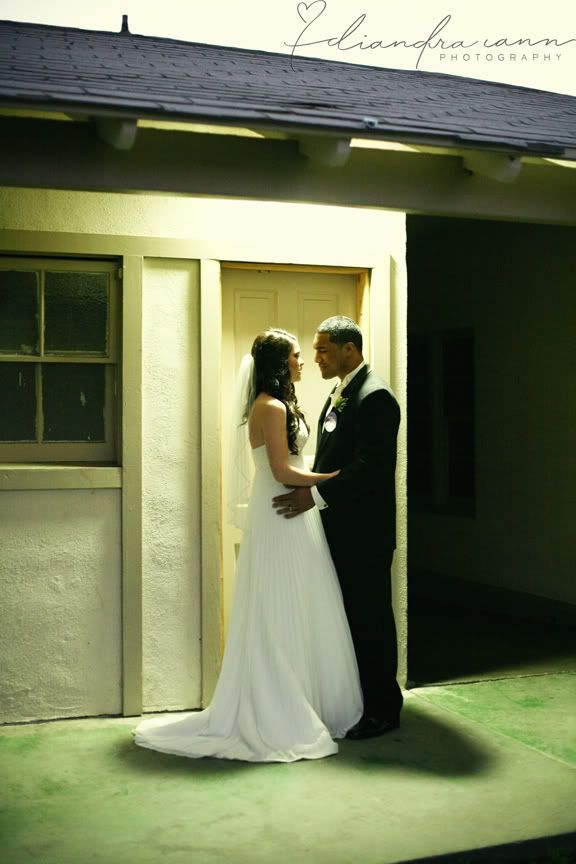 Another favorite.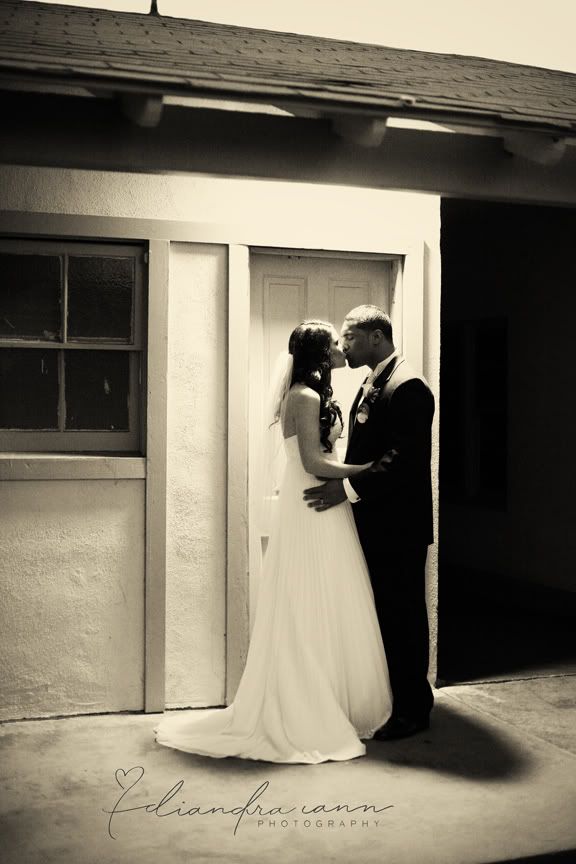 There was even a choir! Cool ceremony!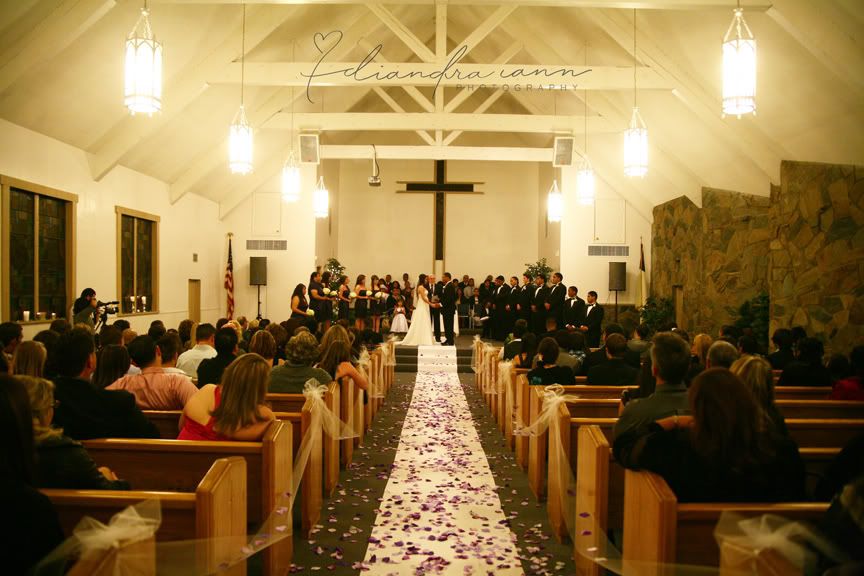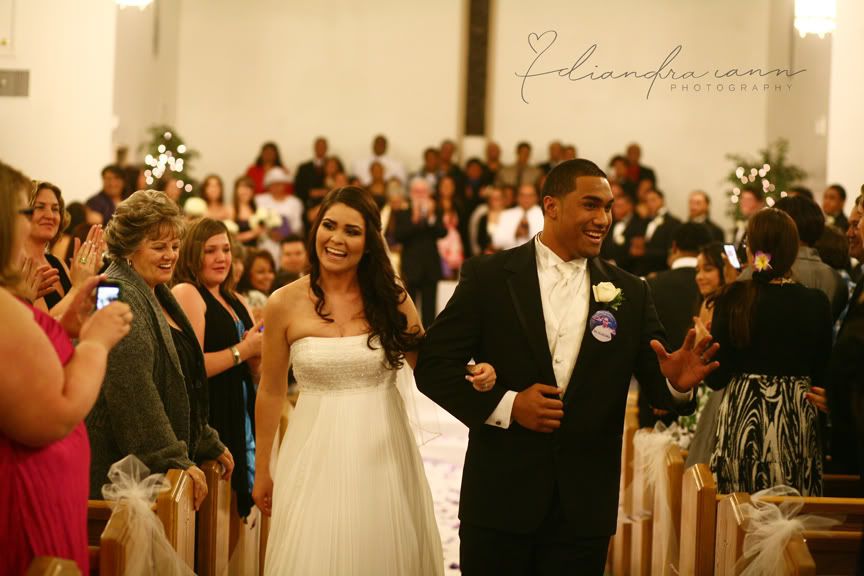 Sisters.



Andrianna's niece is adorable!



The grand entrance was definitely grand.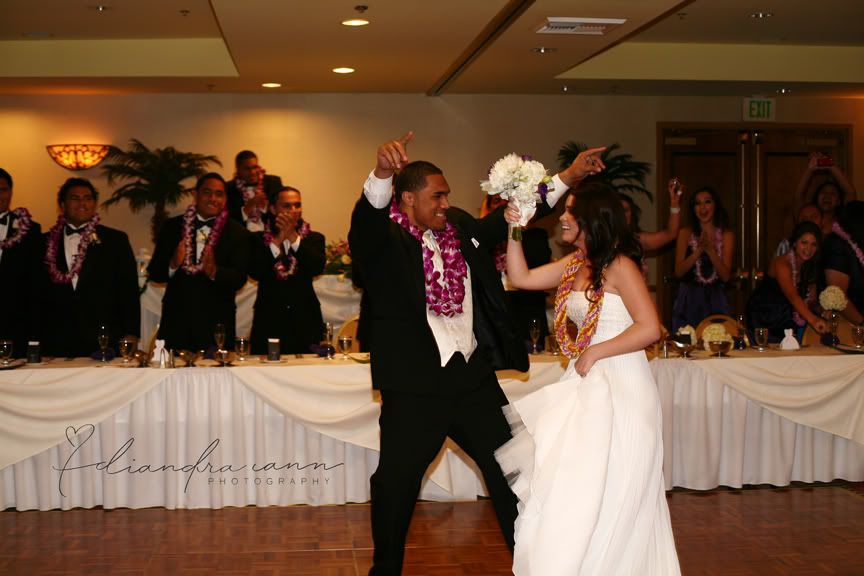 First dance. Love.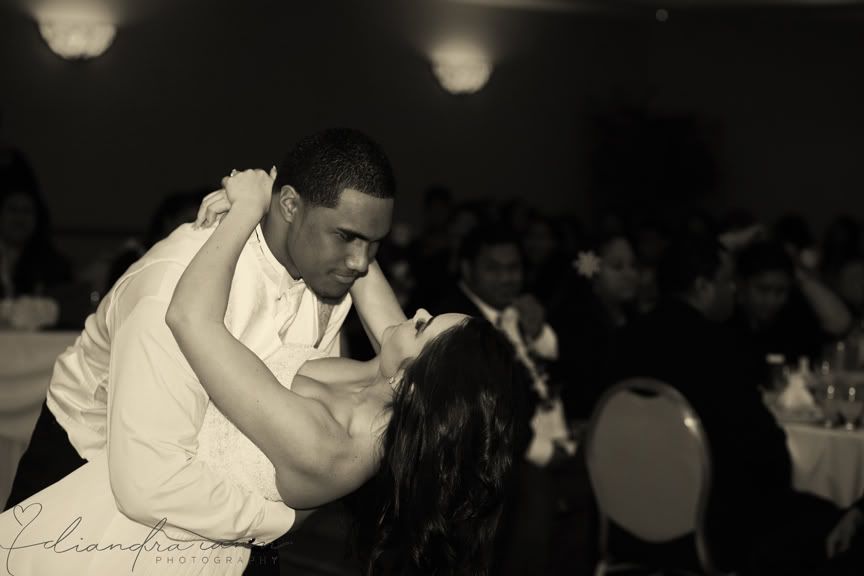 Father/daughter dance. Always one of my favorite moments.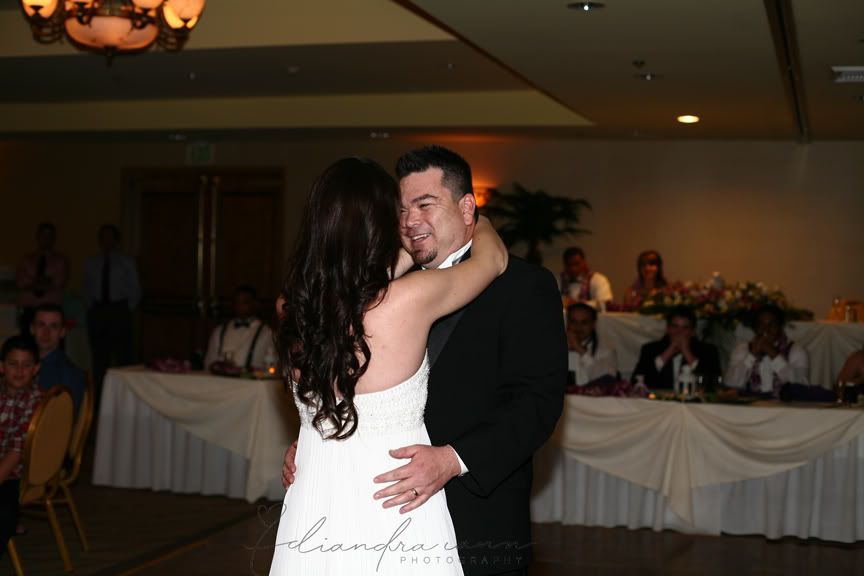 Taylor's mom was so emotional. It was very sweet.



Taylor is Samoan. And they have a really cool tradition. Instead of the traditional money dance, they would randomly break into this really cool dance where the girls were very graceful and the guys hooted and hollered and everyone threw money at the bride and groom.