Where has the time gone??? I had blogs all ready to post through the beginning of January because I knew it was going to be a crazy month... but I had no idea HOW crazy! It's funny how when I am the busiest I seem to post the least. Ironic, right?
So I still have a couple of weddings to post from 2010... crazy, right? Here is one that was among my favorites! Kelsey and Jordan were seriously the sweetest couple. Turns out Kelsey and I actually went to Point Loma Nazarene University together and we were even in the same department as Phys Ed majors! But we didn't meet until she was getting married several years later!
The clouds in the sky made for a gorgeous, cool day, and it was perfect. Kelsey and Jordan, thanks for letting me into your lives. And
Sean
, thanks for letting me come along!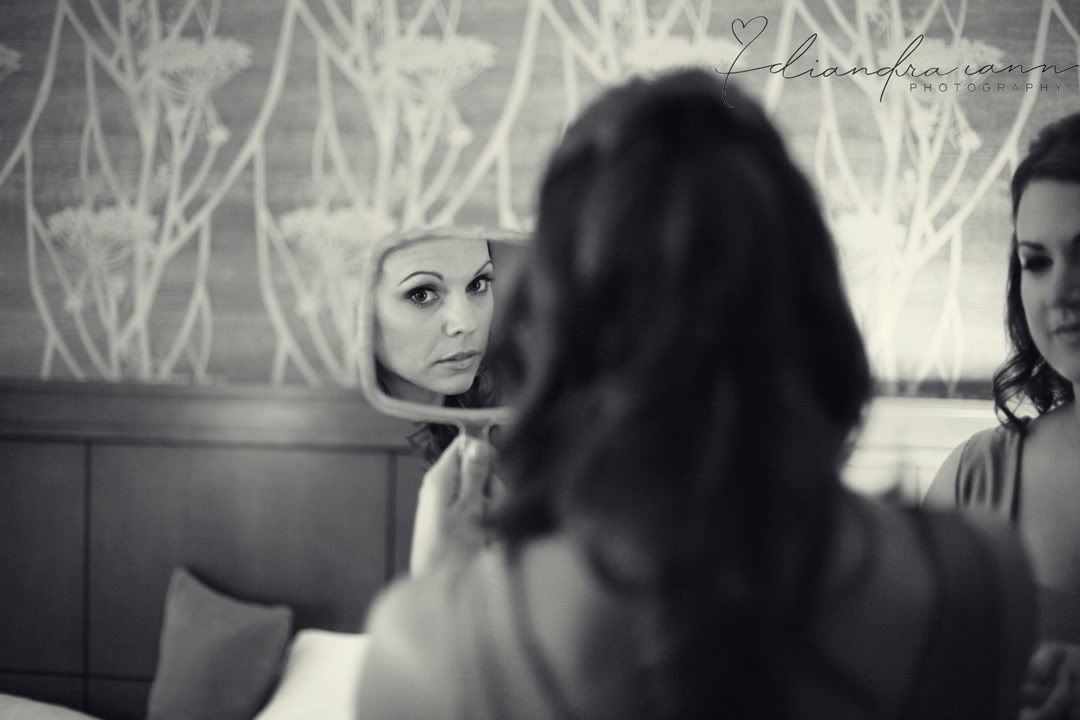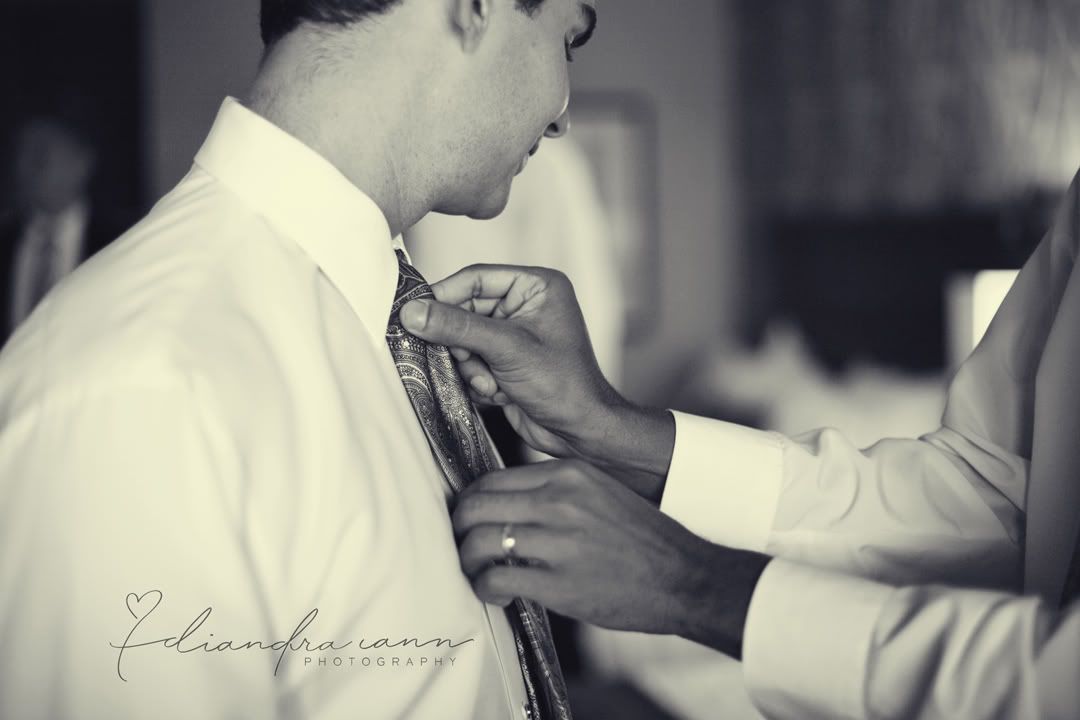 Oooooo First looks :) In my opinion, EVERYONE should do a first look! It allows so much time for awesome photos... and it also allows the bride and groom to spend most of their wedding day together! And really have some time to themselves. I looooove when couple's choose first looks. And as a bride, that was one of the very first decisions I made... I KNEW I wanted a first look!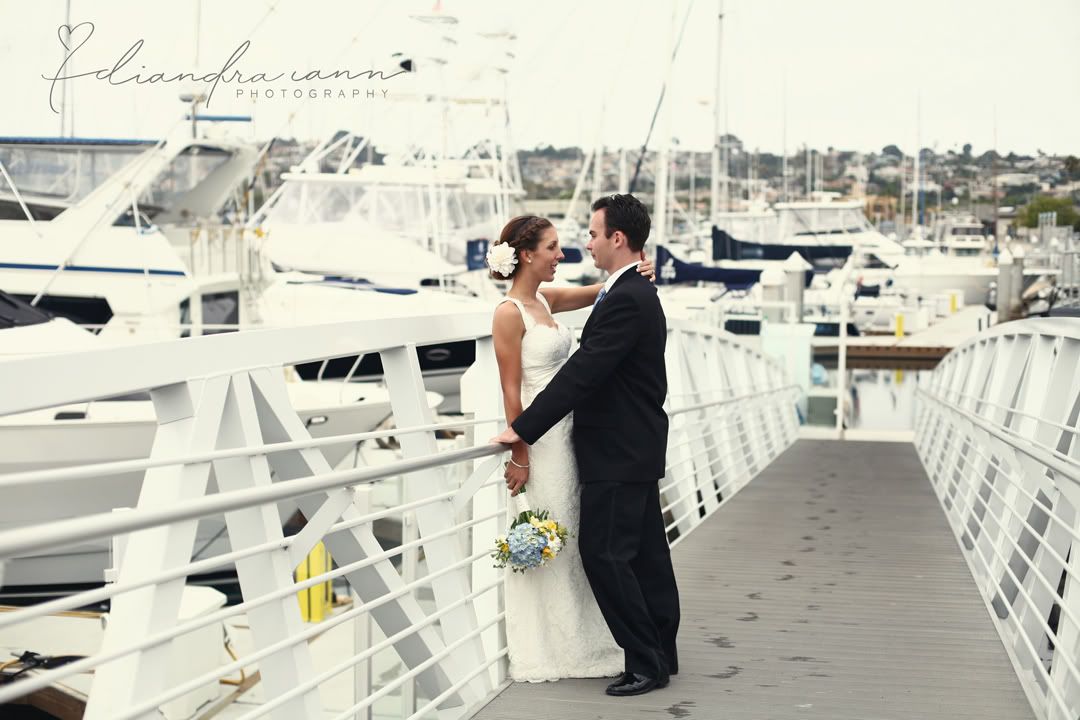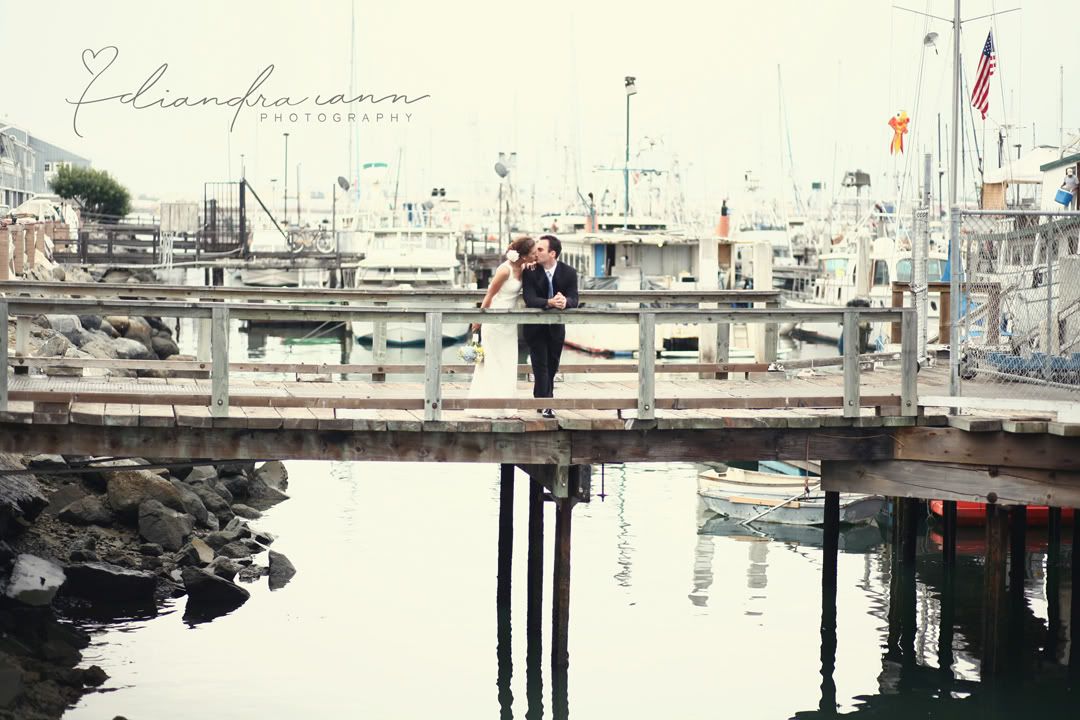 I don't normally post wedding party photos, but I love this one SO SO much!