The sky was full of clouds that seemed to be ready to break open at any minute.
As the ceremony started, rays of sun pushed their way through.
It was a wedding more than 10 years in the making.
More than a decade before, a little boy knocked at the neighbor's front door in hopes of getting a glimpse of the little girl.
Years later, that boy stood at the end of the aisle, getting choked up as the girl came towards him.
"I've known I wanted to marry you since I was 12."
Lacey's vows stated. Dane's were just as candid and emotional.
Lacey and Dane, thank you for allowing me to be a part of your day.
I know you are going to be so happy together!
Everyone got ready at the Maya hotel in Long Beach. It was beautiful!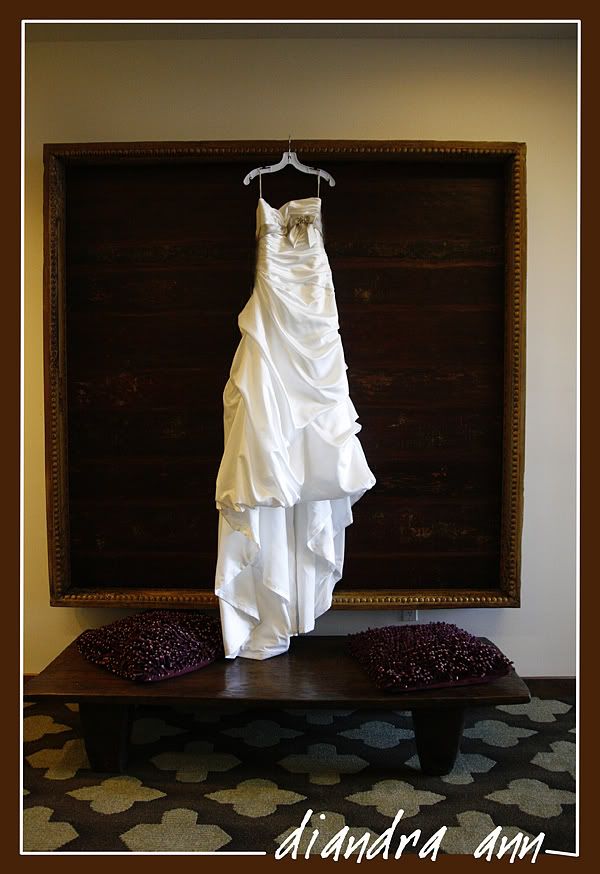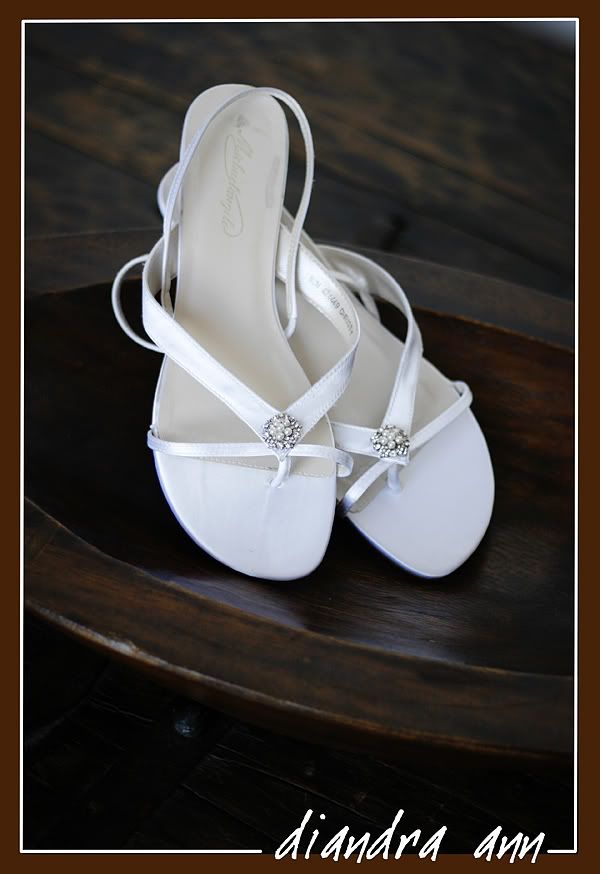 The girls made their own flowers, and I think they did an awesome job!



I loved the guys details :)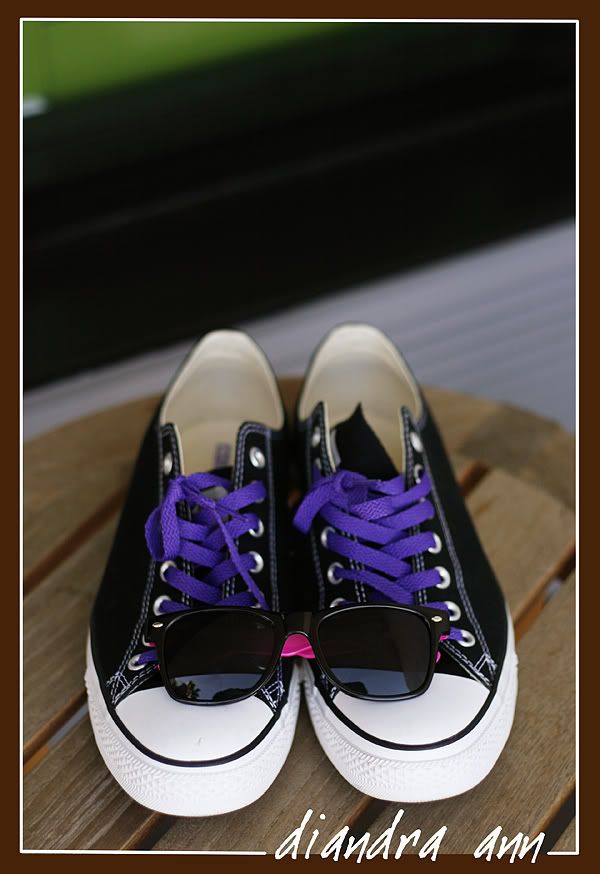 Dane you are so cool!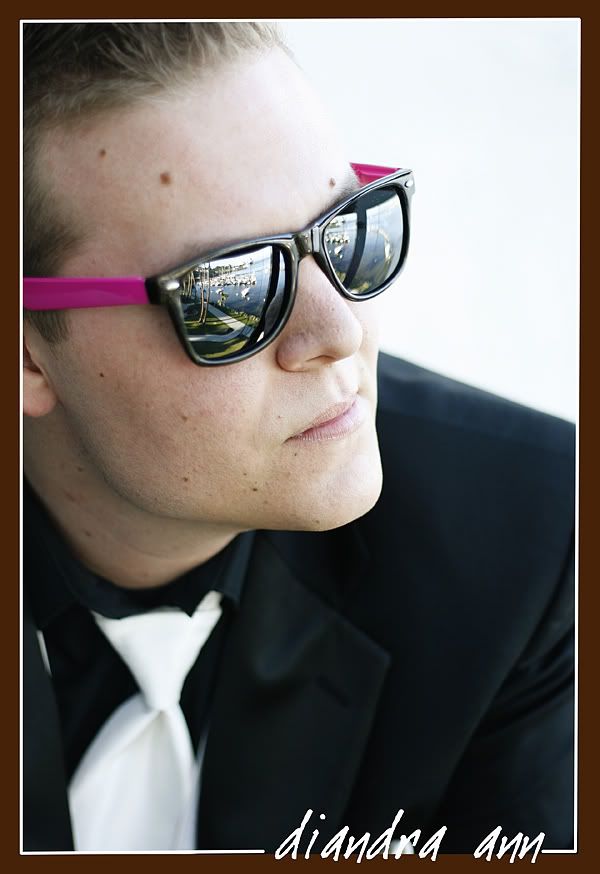 I need to take a minute and tell the Groomsmen... you ROCKED! Seriously, you made my job sooo easy!



This is the definition of cool: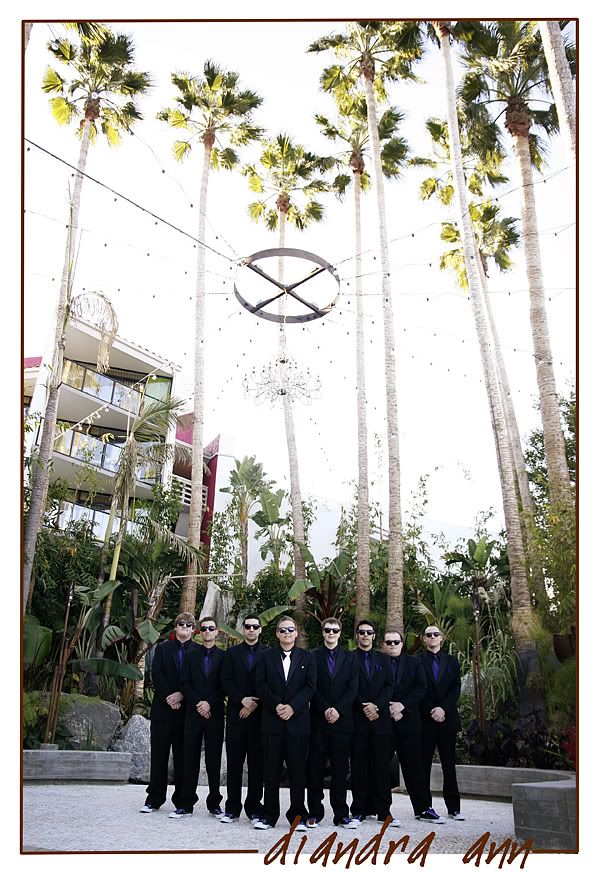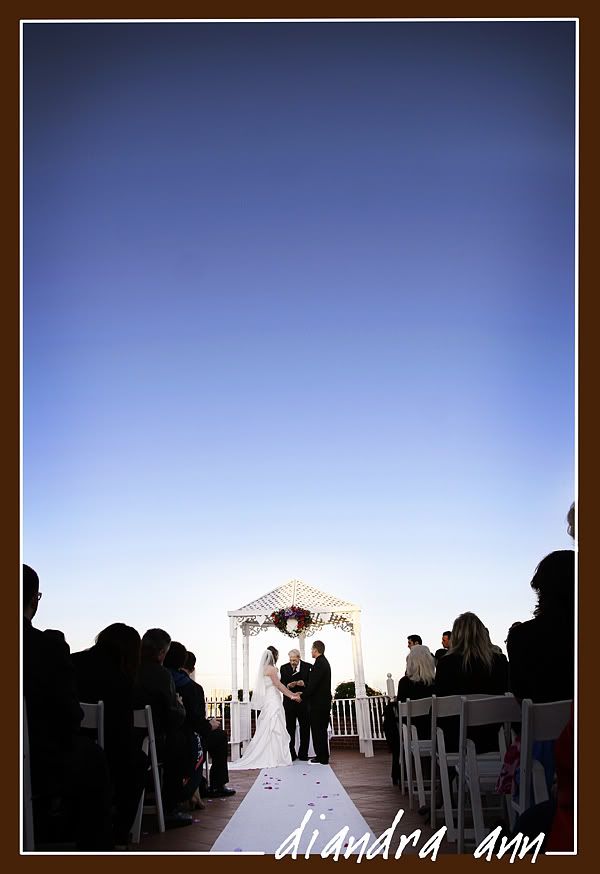 The vows were my favorite part. They were so real and raw and full of love.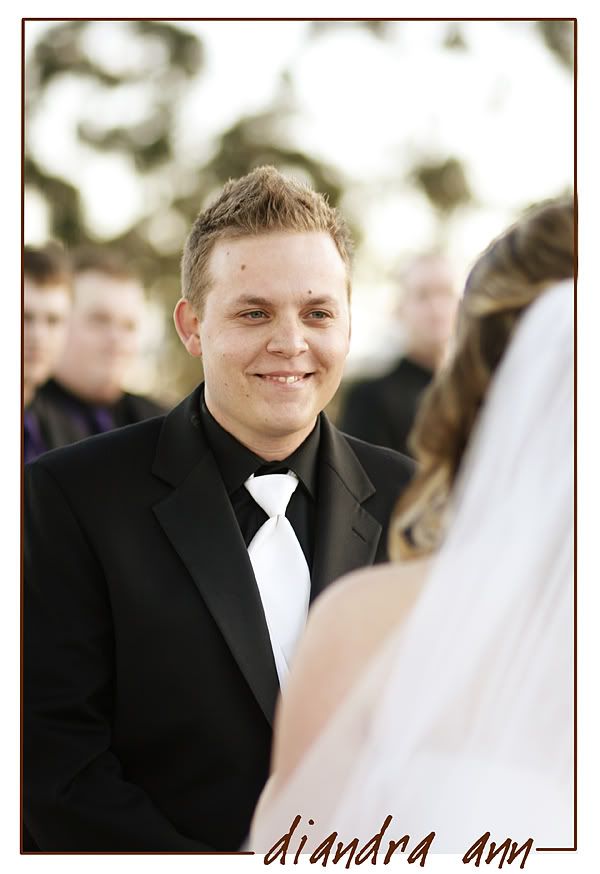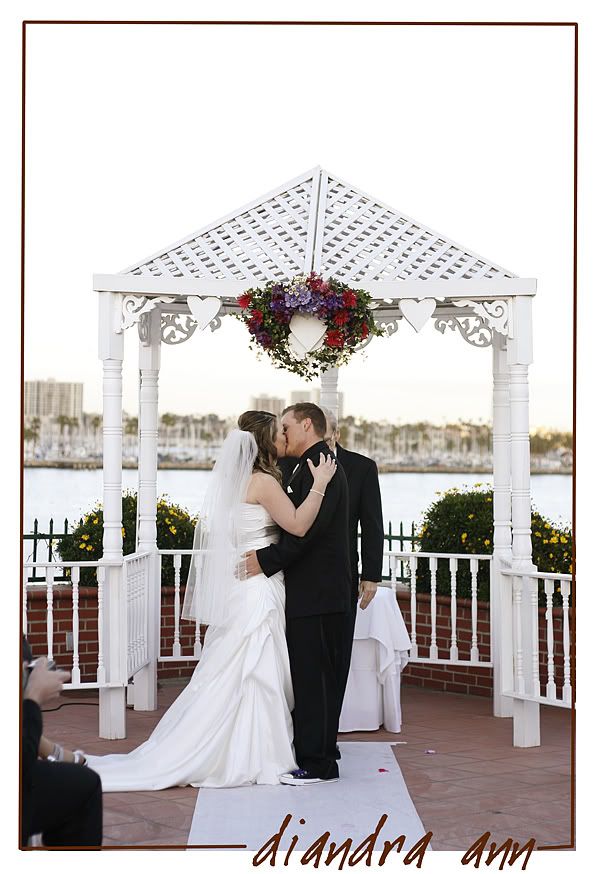 Hello Photogenic!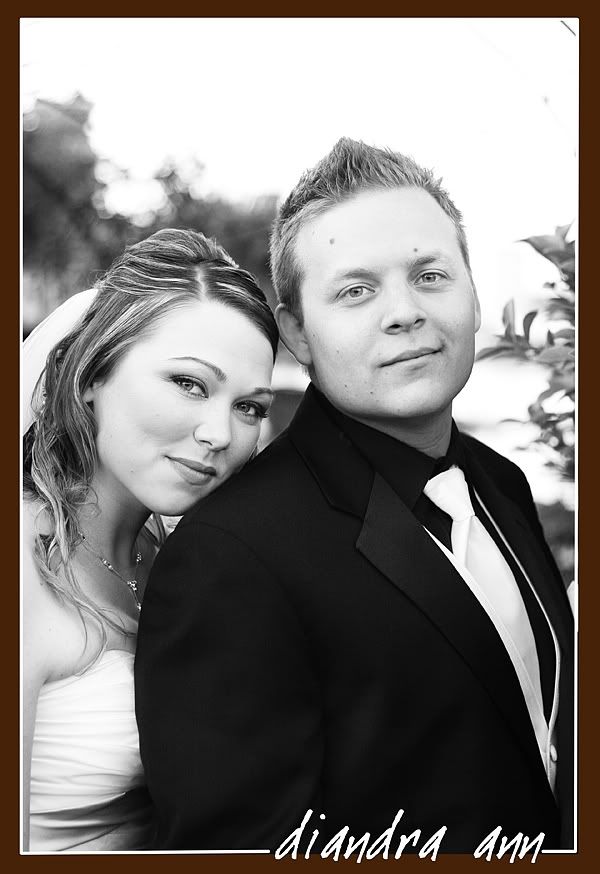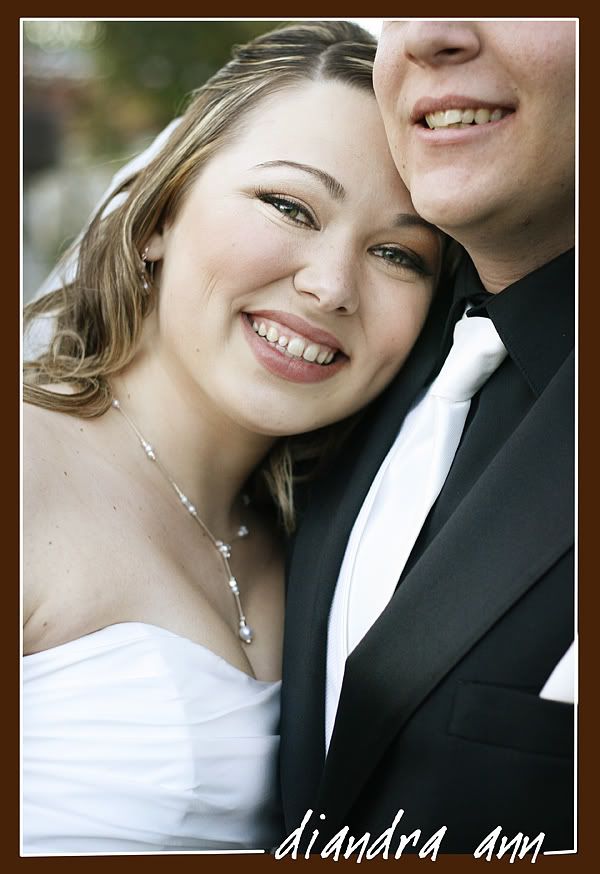 Favorite #1.



Favorite #2... seriously, Lacey you are GORGEOUS!



I had so much fun with the Queen Mary in the background!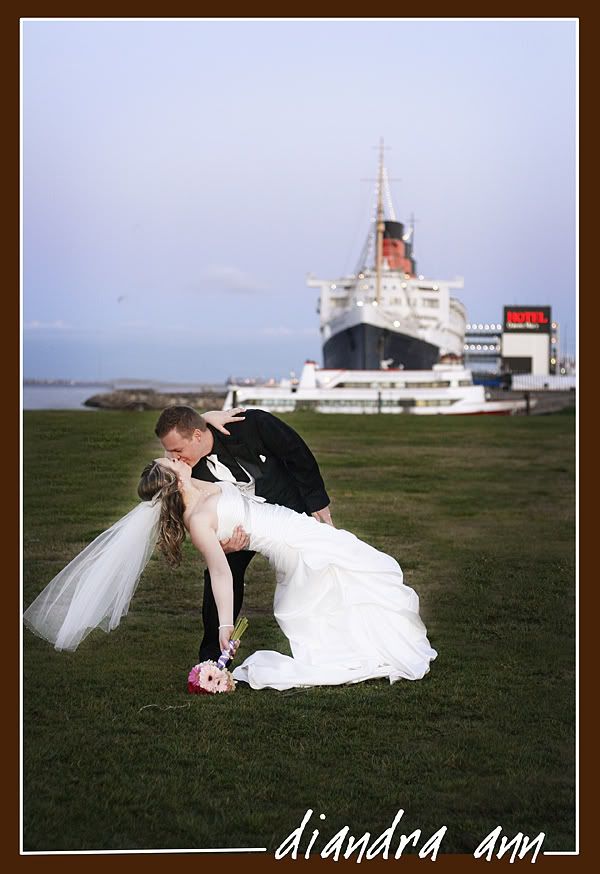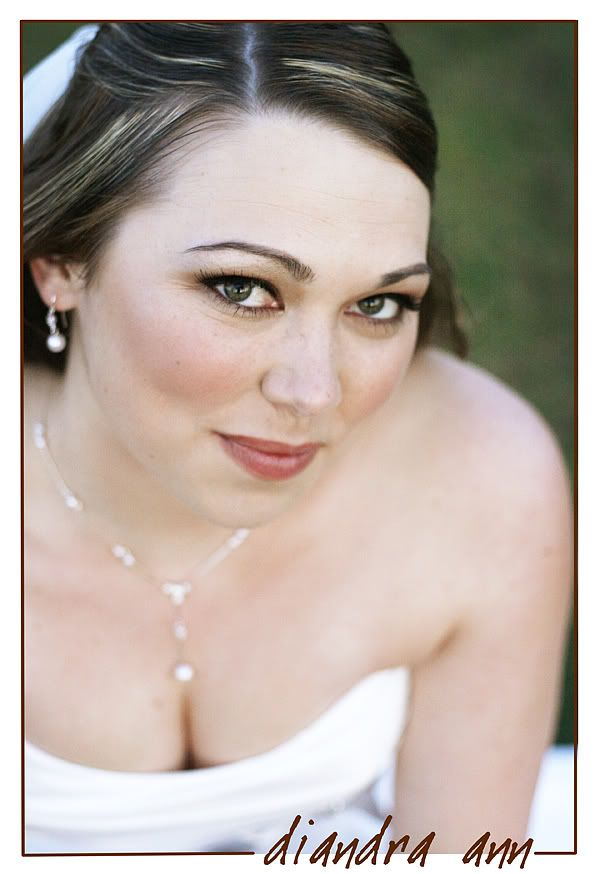 Perfection.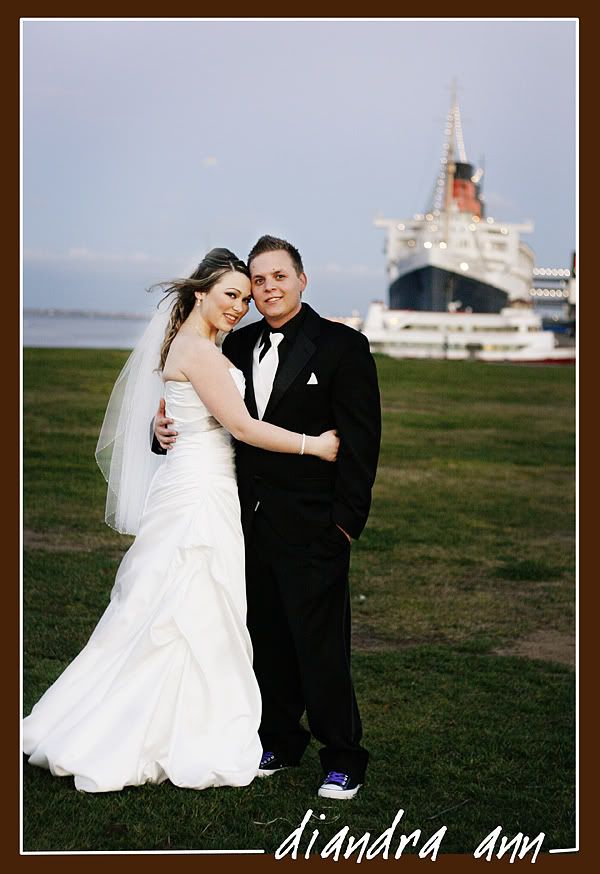 A special thank you to
Angela
for second shooting with me :)