I've always been a procrastinator.
I'm really not sure where it started, or how it happened. I blame my mother.

The photoshoot today was last minute. Literally. As in, "Hey, it's not raining afterall... time to shoot!!!" And off we went.

Here is a little teaser of a super fun shoot you'll be seeing soon...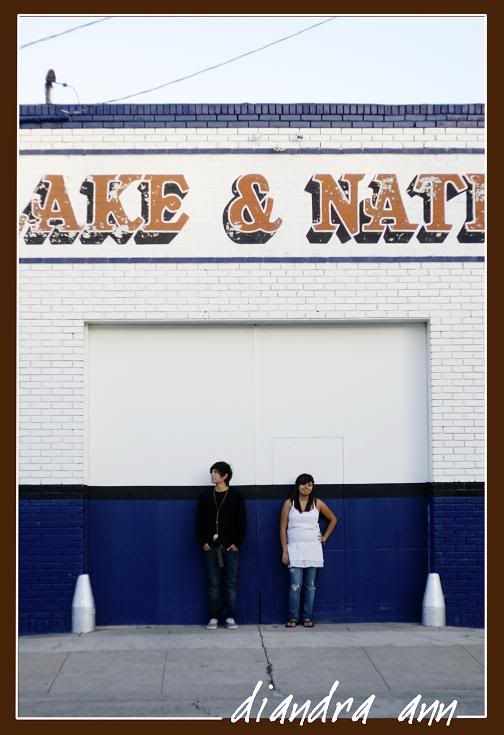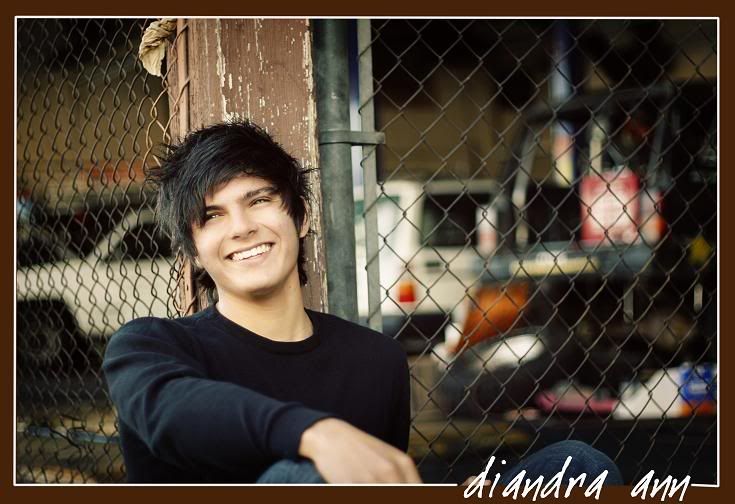 These are some of my new favorite pictures. Ever. Just sayin...