When I was about 10 years old, I went through a stage where I would only wear white t-shirts and jeans. And usually, the t-shirts were over sized. Sometimes I would even sneak in and take my dad's shirts (sorry dad!). My poor, lover of all things sparkly, mother tried everything she could to get me to wear color. Or a dress. Or anything other than jeans and a white t-shirt. I DEFINITELY was NOT going to be caught DEAD wearing jewelry. At least nothing other than my newly pierced earrings. I was a bit of a tom-boy at that age, and I seemed to have something against anything that might make me get picked last for kickball.
When I was in high school, this slowly started to change. I evolved. A little bit. Slowly. I finally wore 2 inch flip flop heels to my high school graduation. This was quite an ordeal, as I graduated at the
Crystal Cathedral
and it had a marble stage. My mother held her breath and prayed like crazy as I walked across the stage and managed to NOT fall on my face. That is wear my love of high heel shoes and all things sparkly began.
I was so excited to shoot some pieces from the amazingly talented Sara of
Sara Rae Design Shop
. Her jewelry is hand made and GORGEOUS! Here are a few of my favorite shots of my favorite pieces!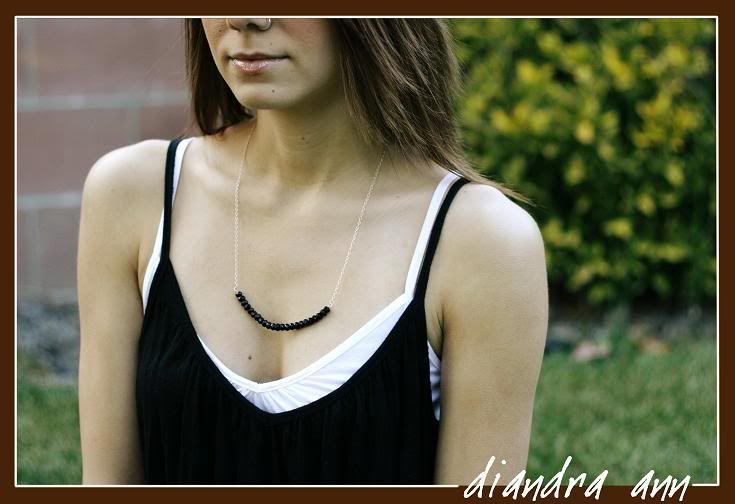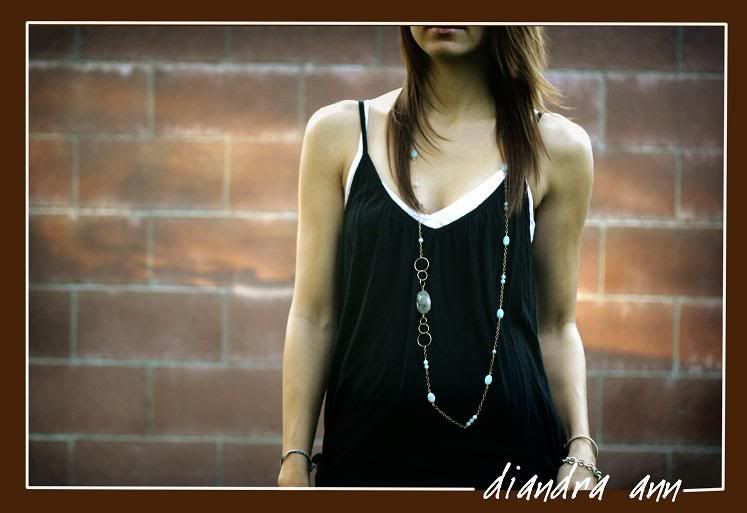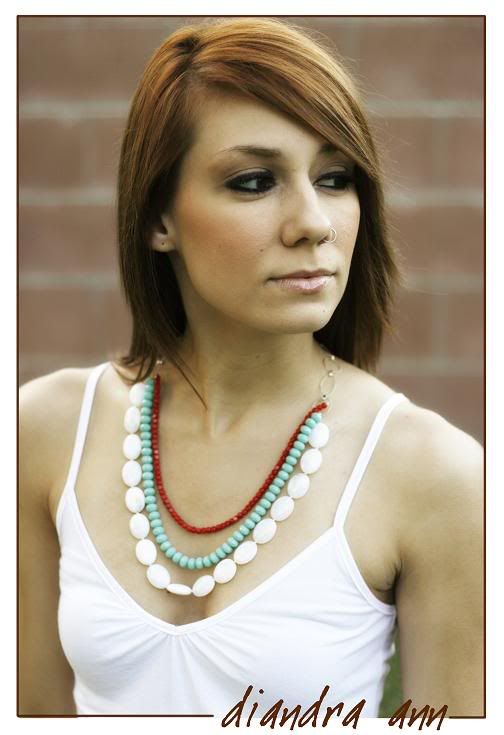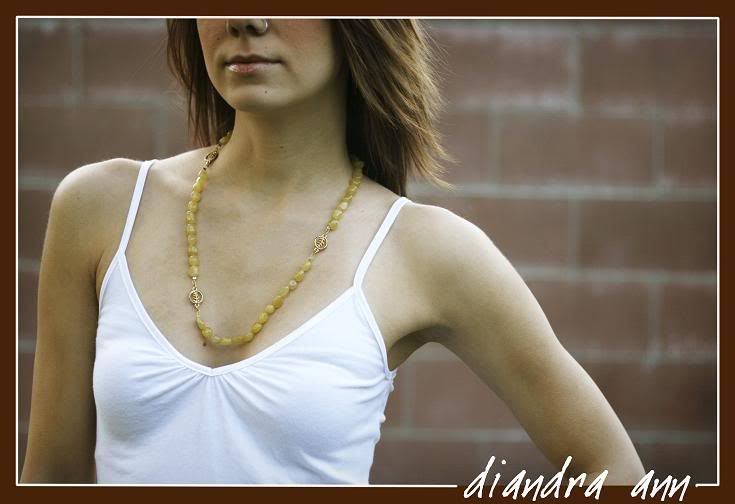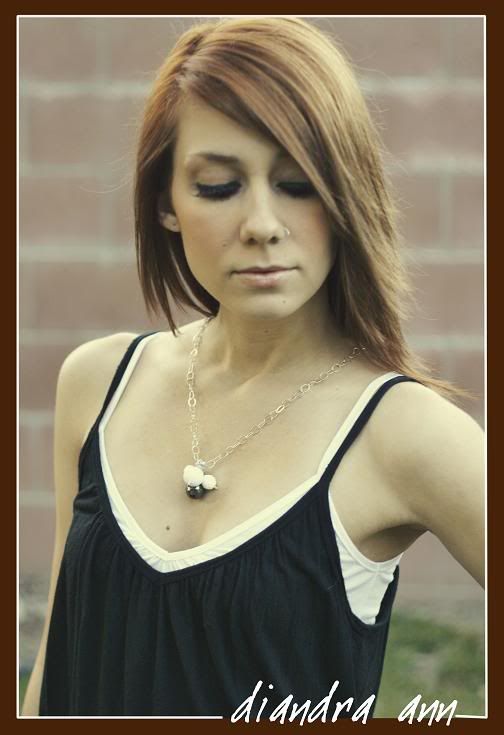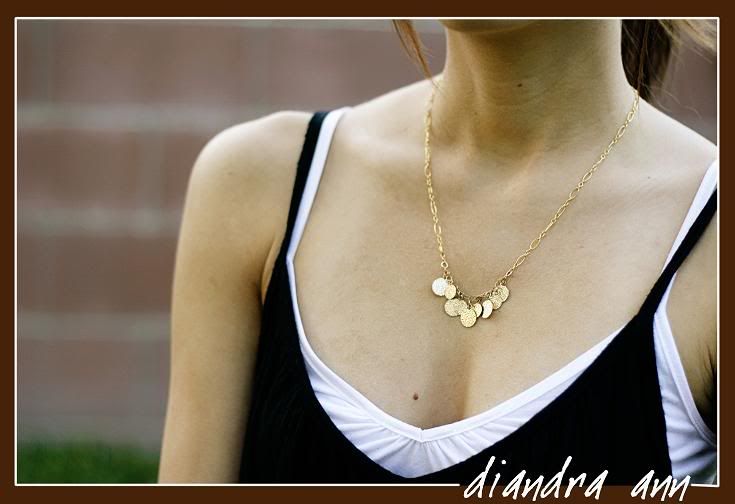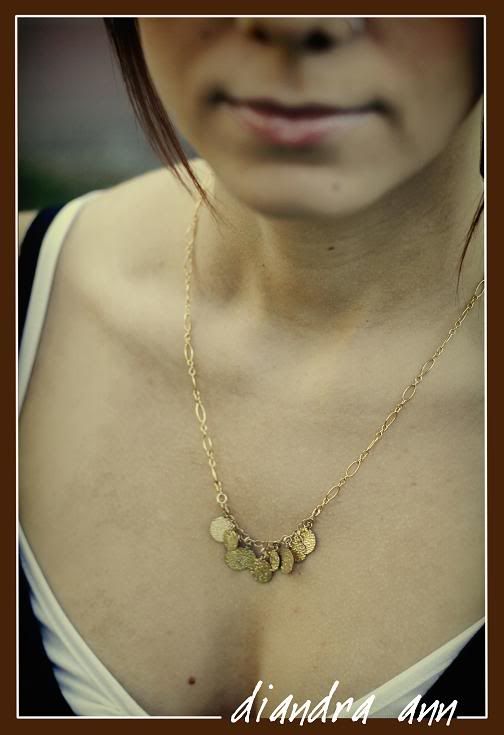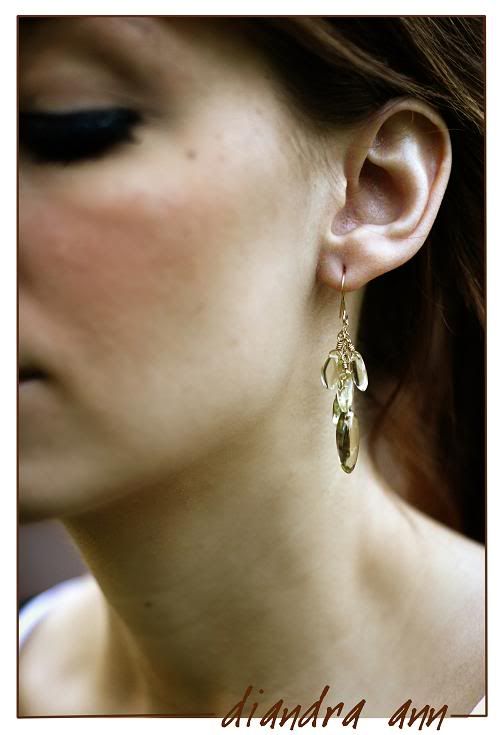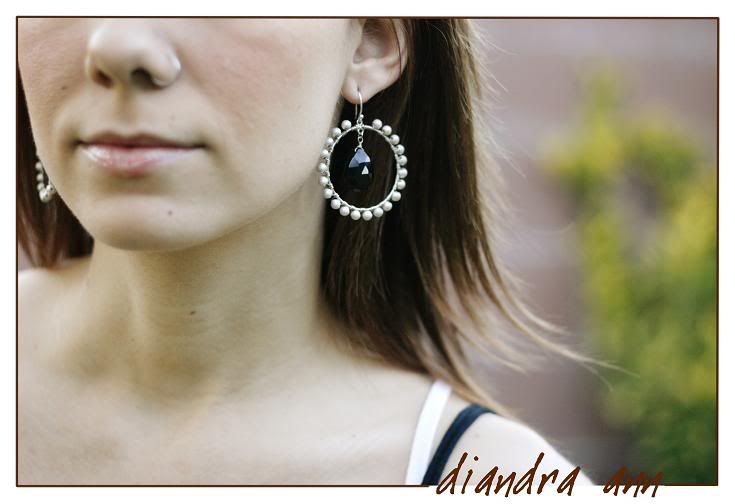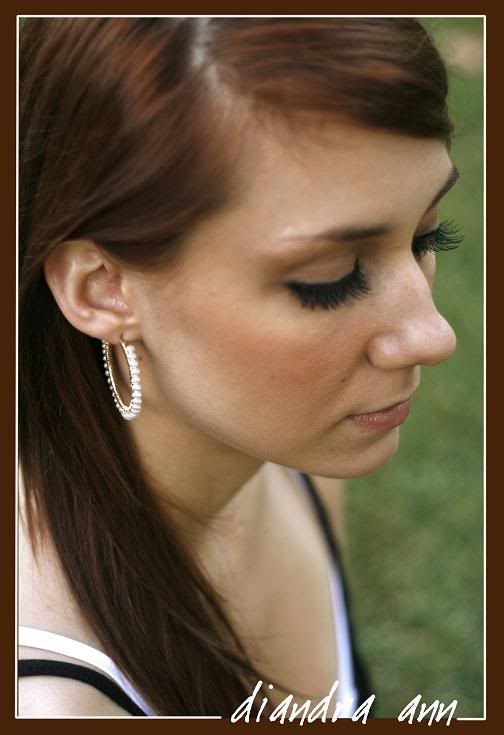 And if you can't wait for her website, you can email her at Sarah@Sarahraedesignshop.com, or you can check out her work in person at the
Sweet and Saucy Shop
in Long Beach where it is currently being sold!