One of the things that I LOVE is when clients come with props... and accessories :)
When we arrived at our destination, Lyndsie was joking about how they had all these extra things to add on to their outfits thanks to our friend Priscilla. Well, Priscilla (and Lyndsie), you did a great job and I LOVE the result! I really think that some of those little things really made these pictures!
Hope you enjoy the second half of your session!
Kerrington is a doll. Seriously the cutest little girl.



I love this one of the whole family. One of my favorites for sure!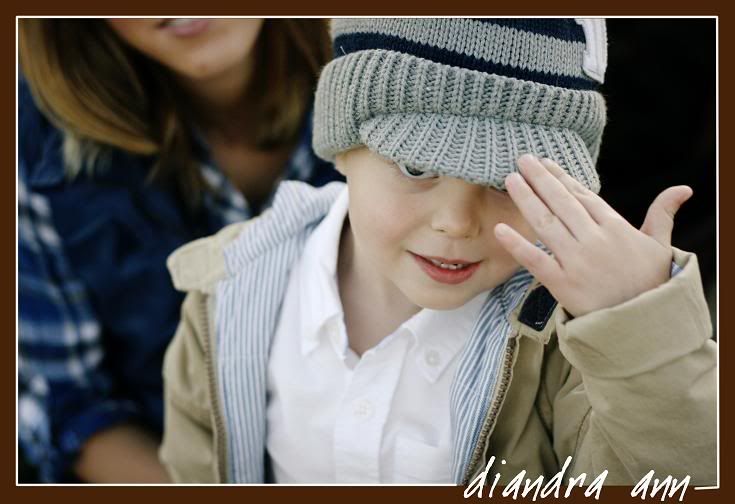 Even in her cute little pink hat and shoes, all she wanted to do was play with the dirt :)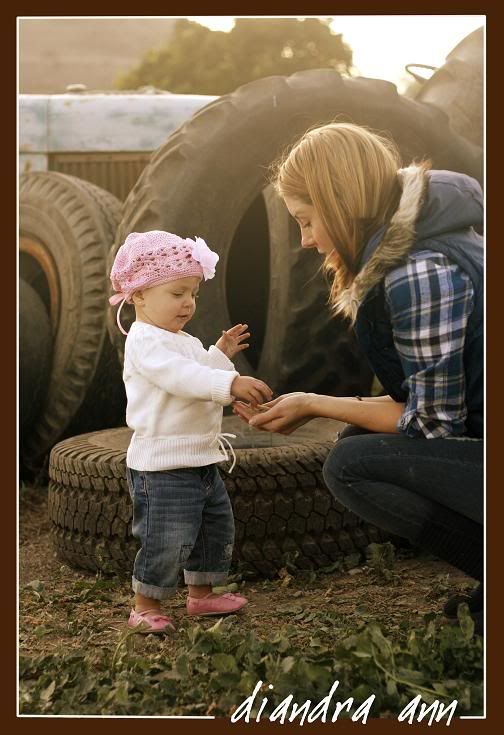 I love that mom and dad are both smiling and the kids have the same look on their faces!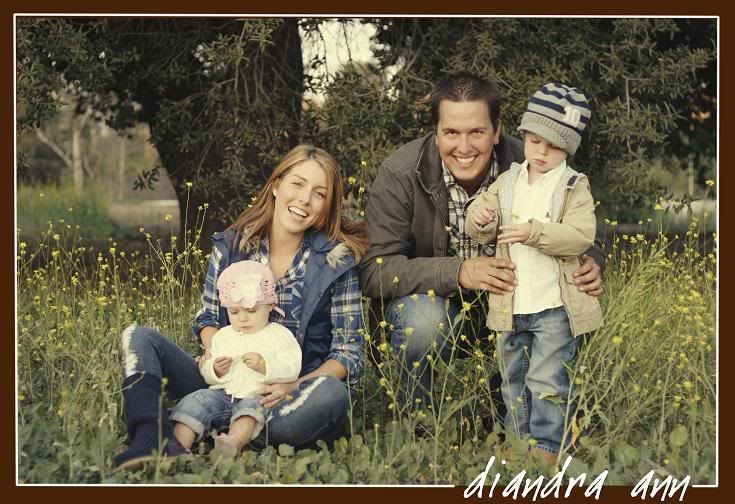 Cameron LOVED all of the cool tractors. He even knew the name of this one... A back hoe loader? Is that right? He is a smart kid!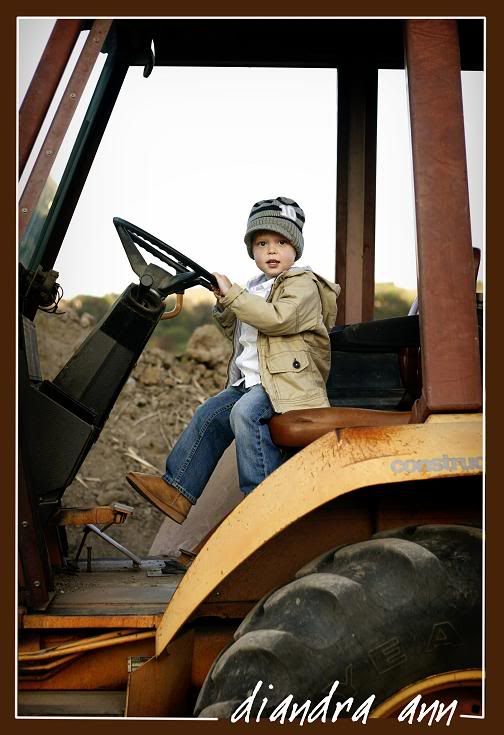 Kerrington joined in for a few...




Right after this picture, Cameron says to Lyndsie, "She's all done".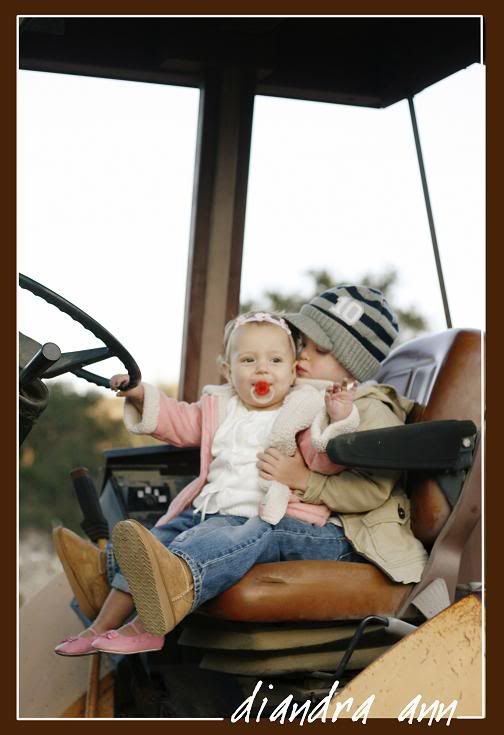 And... the black dirt. Matt may have been more excited about this than Cameron!