I am always trying to learn and grow and build friendships with other photographers and people in the wedding industry. I love meeting new people and making new friends. Several months ago, I posted a topic on
Open Source Photo
asking if anyone wanted to get together and shoot. I had an OVERWHELMING response, so I decided we should all just get together and have a crazy big shoot. From there, it just snowballed. We ended up with 7 fabulous couples, flowers made by the fabulous Angie Varela, Hair accessories by
Lo Boheme
, and jewelrey by
Sara Rae
(which can also be found at the
Sweet and Saucy Shop
!) We had two incredibly talented make up artists,
LabelMe Lindsay
and the glowing bride.
Here is the second half of my favorite pictures from the shoot.
Here's the beautiful Dani and her husband John.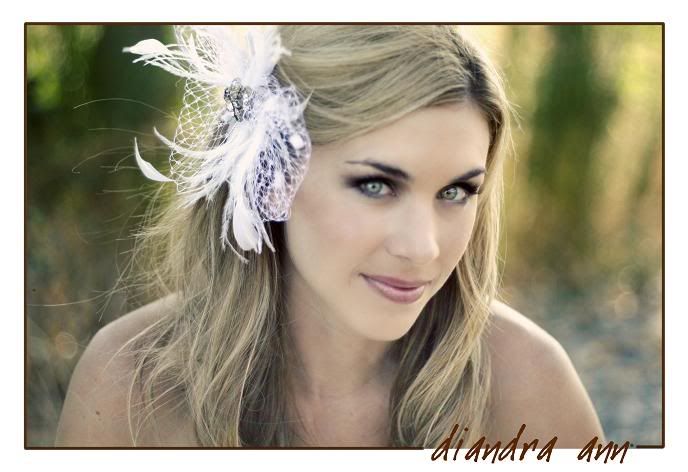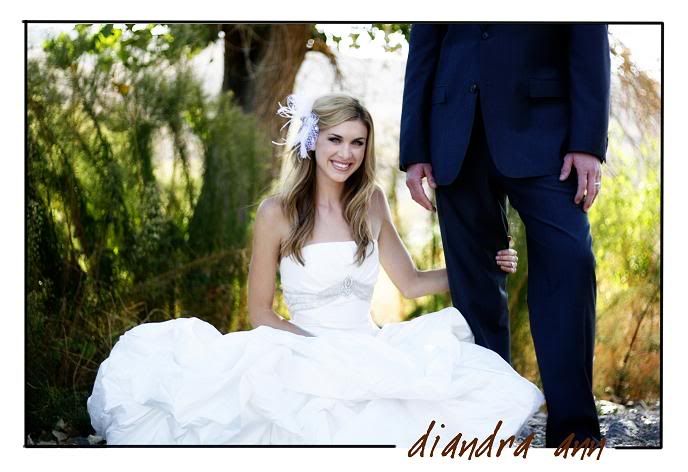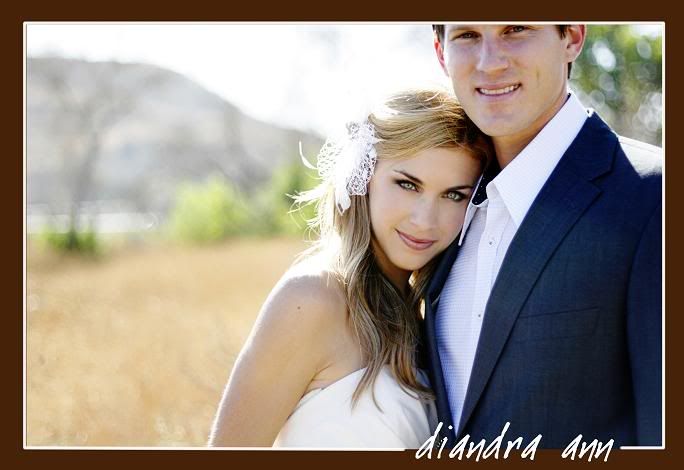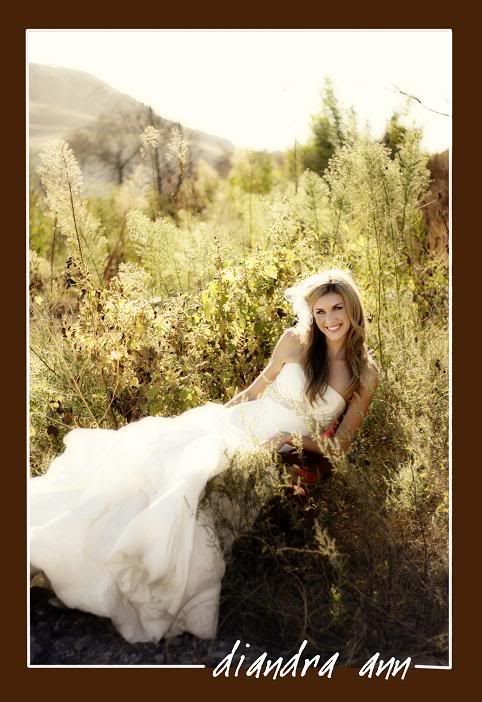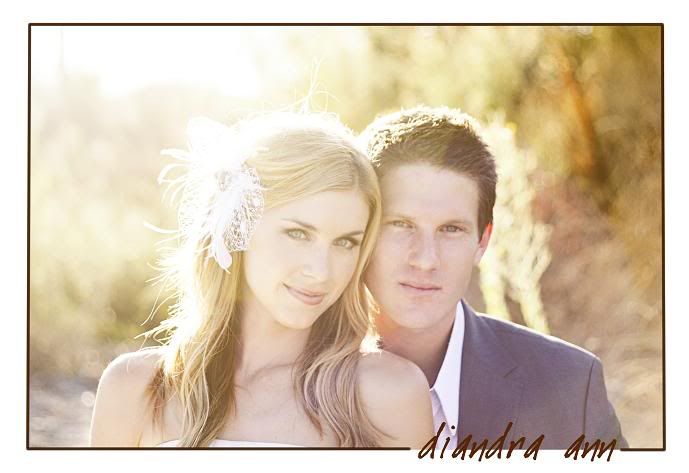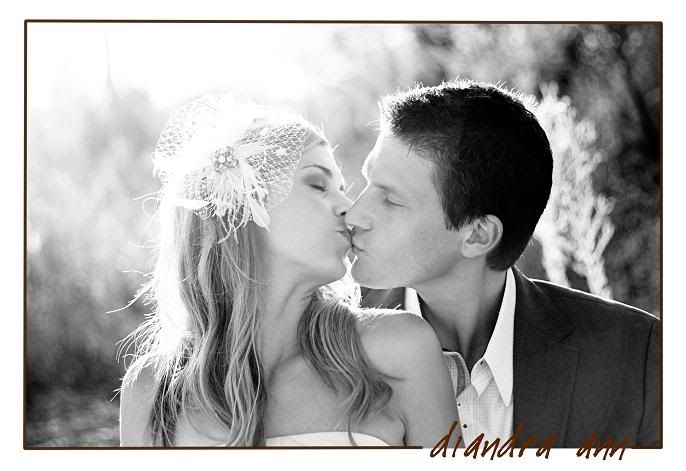 And the gorgeous Hayley and her husband, Nate.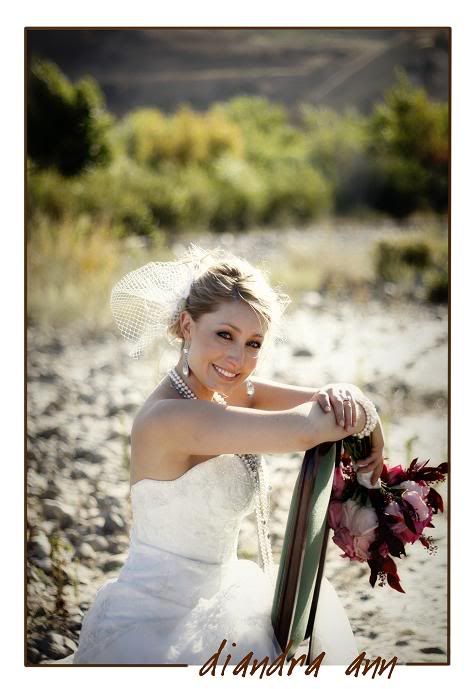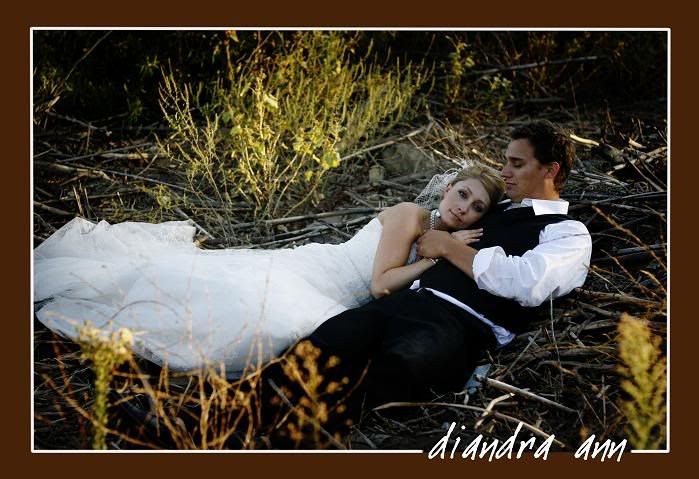 You guys made my job easy! Seriously. You could not have looked more fabulous!