I am not one of those girls who can eat everything in sight and stay thin.
In fact... If I don't watch what I eat I start to resemble a pregnant woman.
This is a constant dilema for me because I really love to eat... and not veggies!
So when I stepped inside my friend Melody's "
Sweet and Saucy
" shop, I knew I was just going to be fat. Because seriously, she is amazing!
Melody and I went to high school together and she is an amazing baker and artist. I am constantly blown away by her edible works of art! I've been following her business for a while now and she just recently opened a shop in Long Beach where she sells many wonderfully tasty things... among them are cake lollipops. Which she should have called little drops of Heaven because they are THAT good! Seriously... I'm already craving them!
I headed down to her shop last week to get some shots of her wonderful work... and let me tell you, editing the pictures and posting this blog was so hard because my mouth kept watering!
Here are a few of my favorites... I think there will be more coming soon :)
The store front with its brand new sign :)

Melody's work has been featured in several magazines. Here they are displayed on the wall :)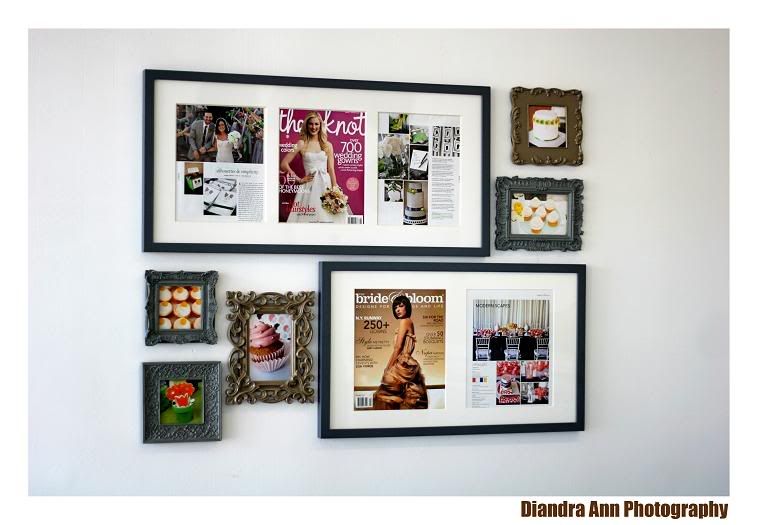 She was very creative with her store front... I love the hanging things.


So many great details.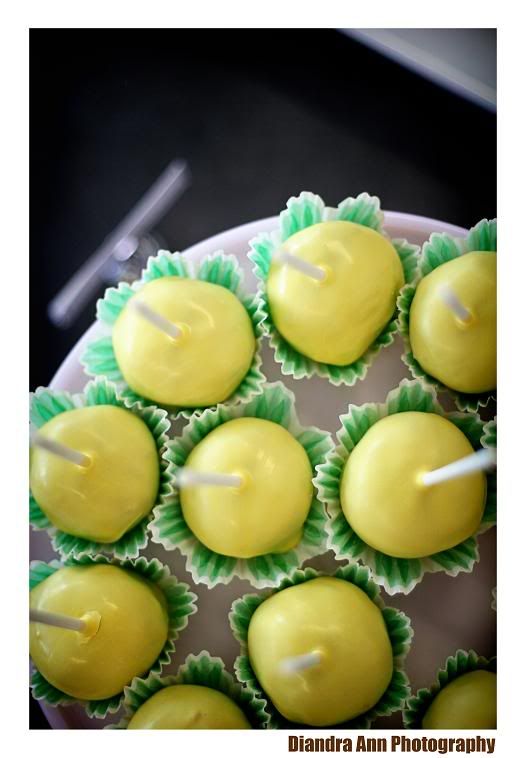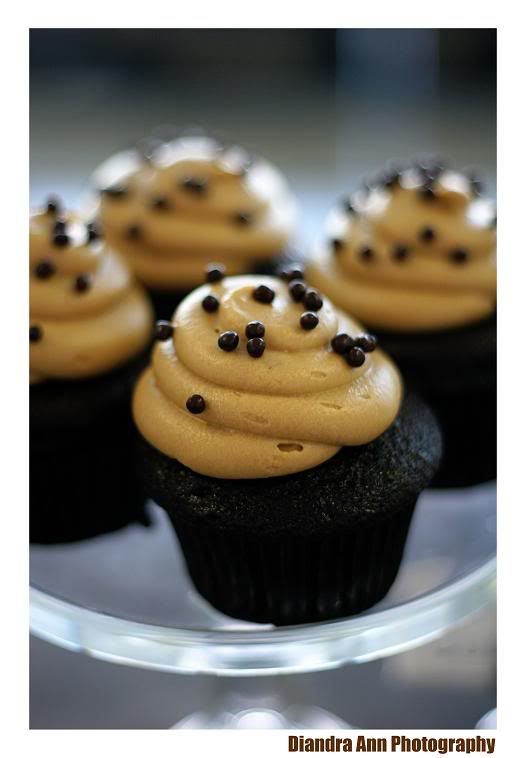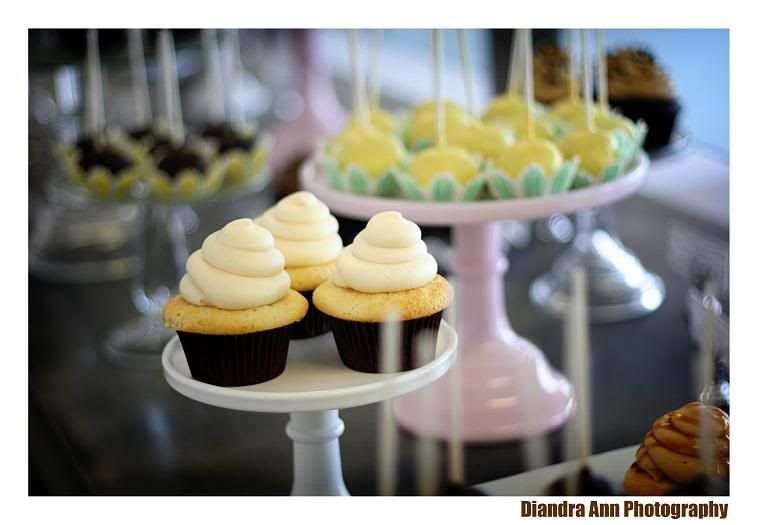 And here they are... HEAVEN!!!