When I was young, I always wanted a sibling.
You see, I am an only child.
Growing up, I always wanted someone to play with... someone who would always be around... other than the grown ups. I think that siblings have the coolest relationships and I love watching them interact! Last week I got to do more than watch... I got to take pictures!
I headed down to Seal Beach with three adorable kids and their mom and grandma and we had a blast... until it was time to go home. Traci, your kids are gorgeous... Jordan, Rodger and Shawn... thanks for having such a blast in front of my camera!
Here are my favorites from their session. Or at least, the first half. I'll post the rest soon :)


Jordan I cant get over how lovely you are!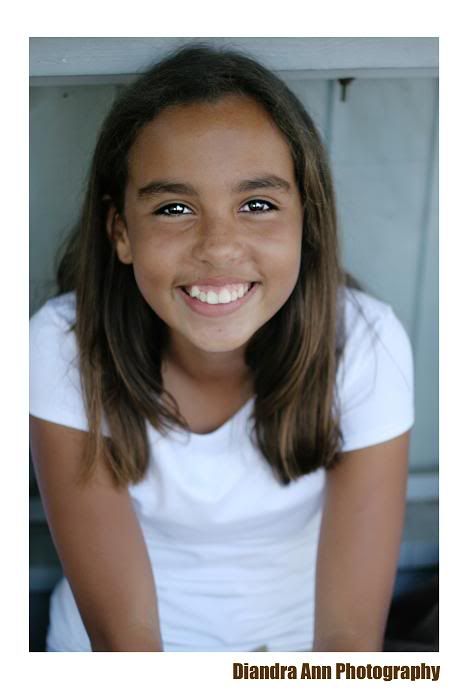 He was so good for the camera!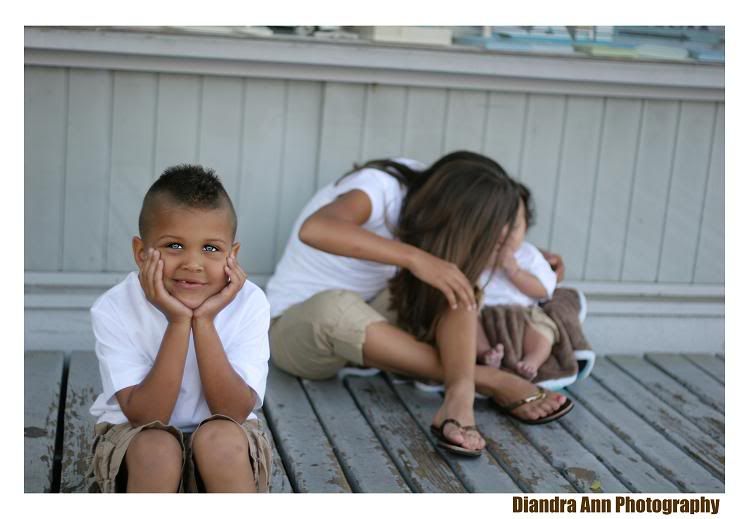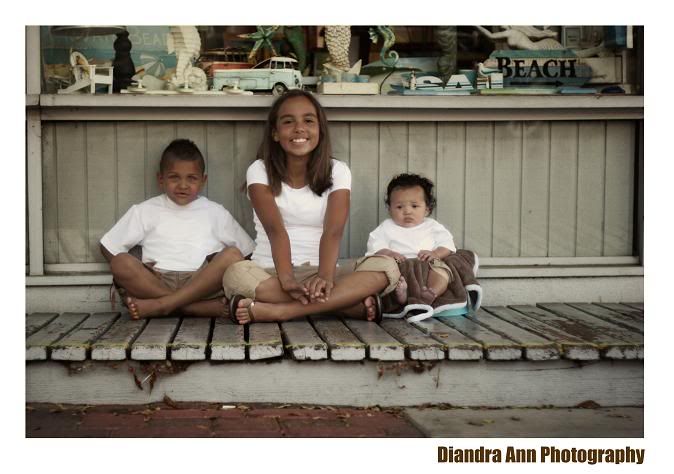 I love this one!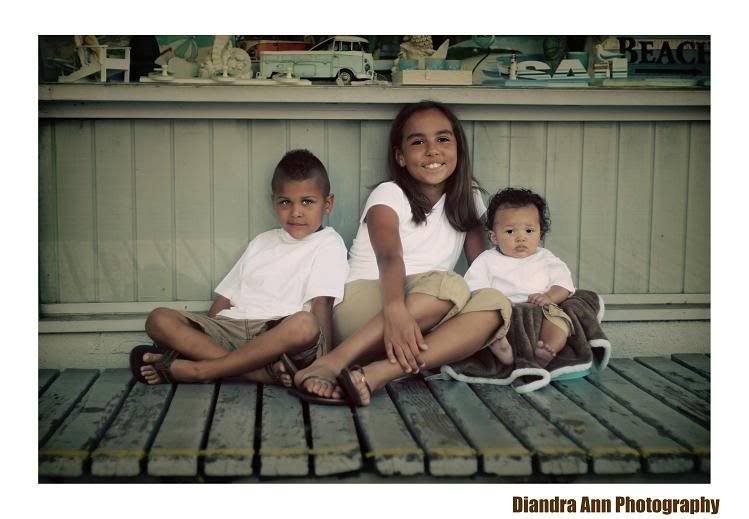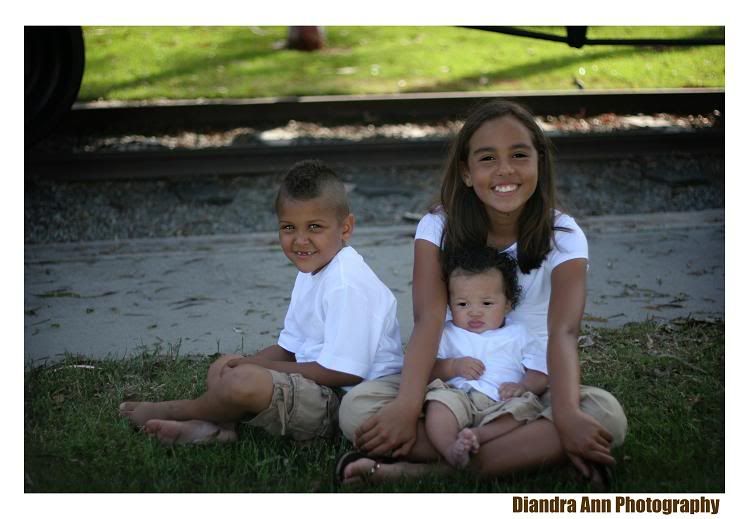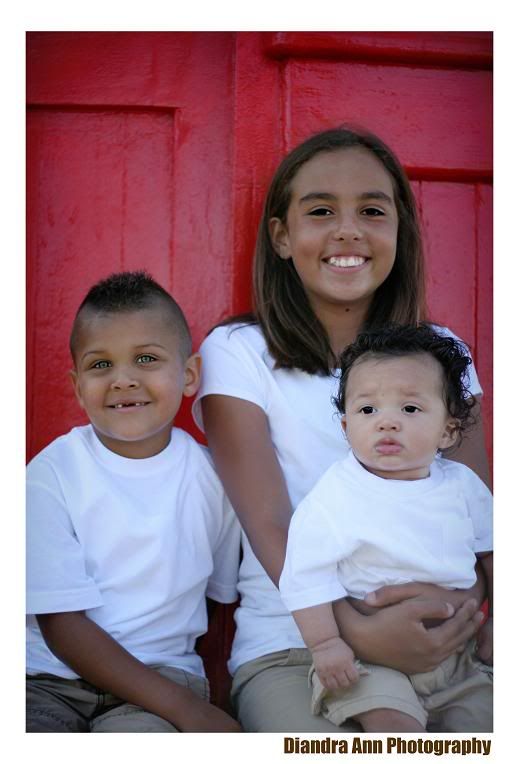 Jordan, you are BEAUTIFUL!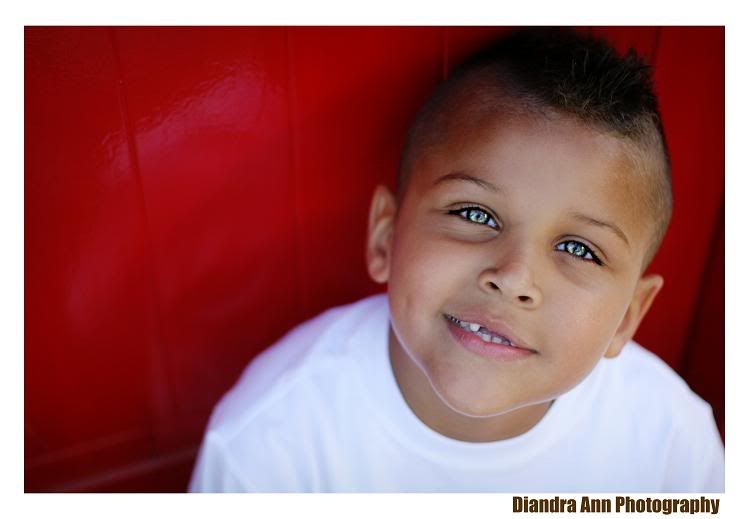 um... eyes? Gorgeous!




Haha... look at that face :)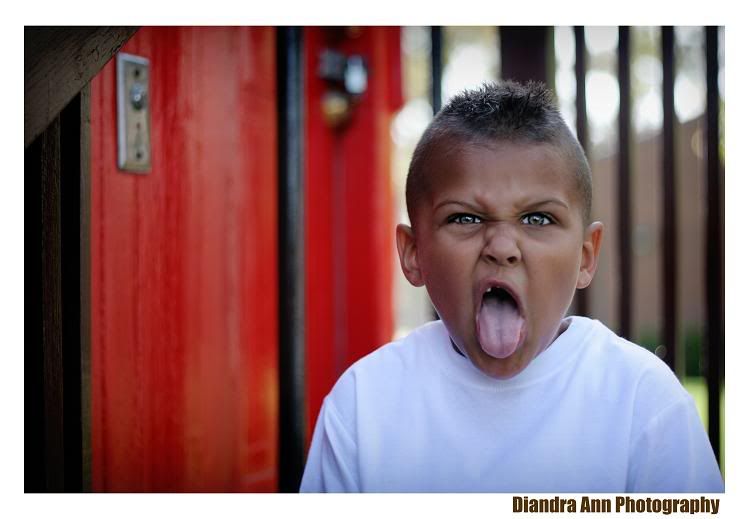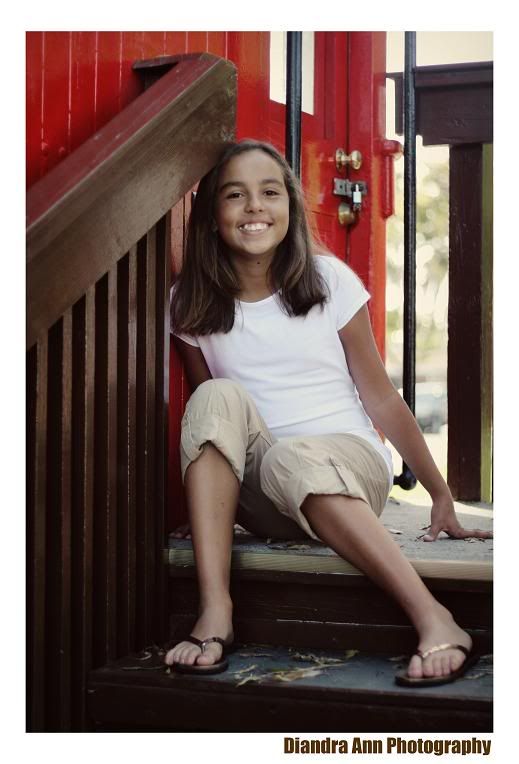 One of my favorite black and white photos ever!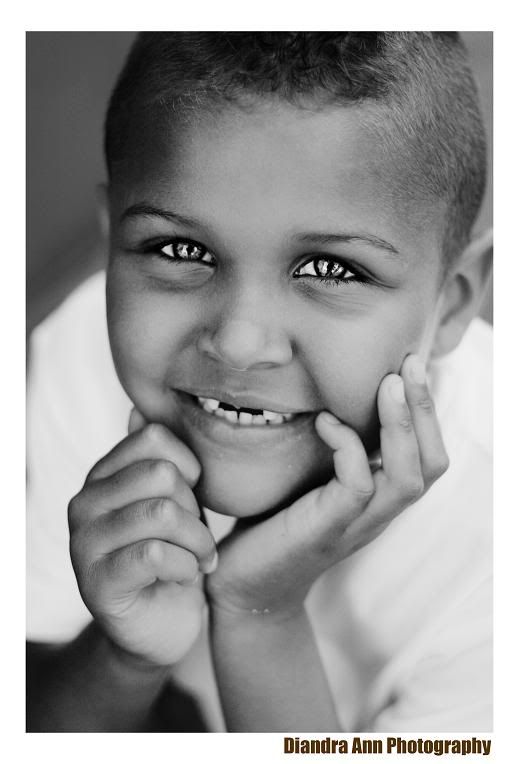 He had so much personality!